Bringing fresh food right to your neighborhood
Mega Mobile Markets are weekly drive-up events that offer nutritious groceries (food distributed varies depending on TAFB stock) to families. See where we'll be and learn about how they work below.
Herman Clark Stadium
8/31, 9/7, 9/21 | 6:30 p.m. - 8:30 p.m.
5201 Ca Roberson Blvd.
(enter from Ca Robertson Blvd.)
Fort Worth, TX 76119
The MET Church
Saturdays 8:00-10:00 am
11301 Old Denton Rd.
Fort Worth, TX 76244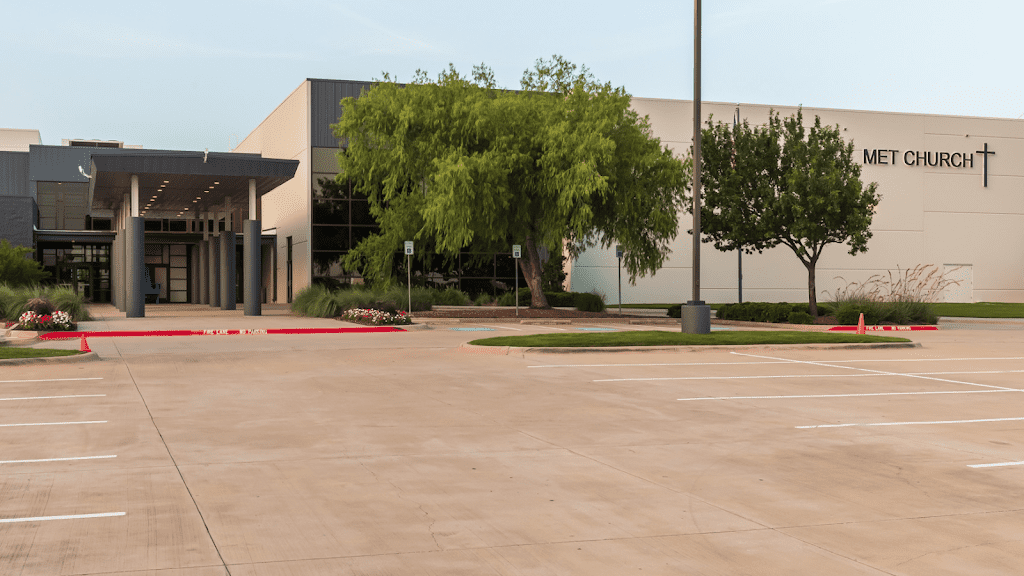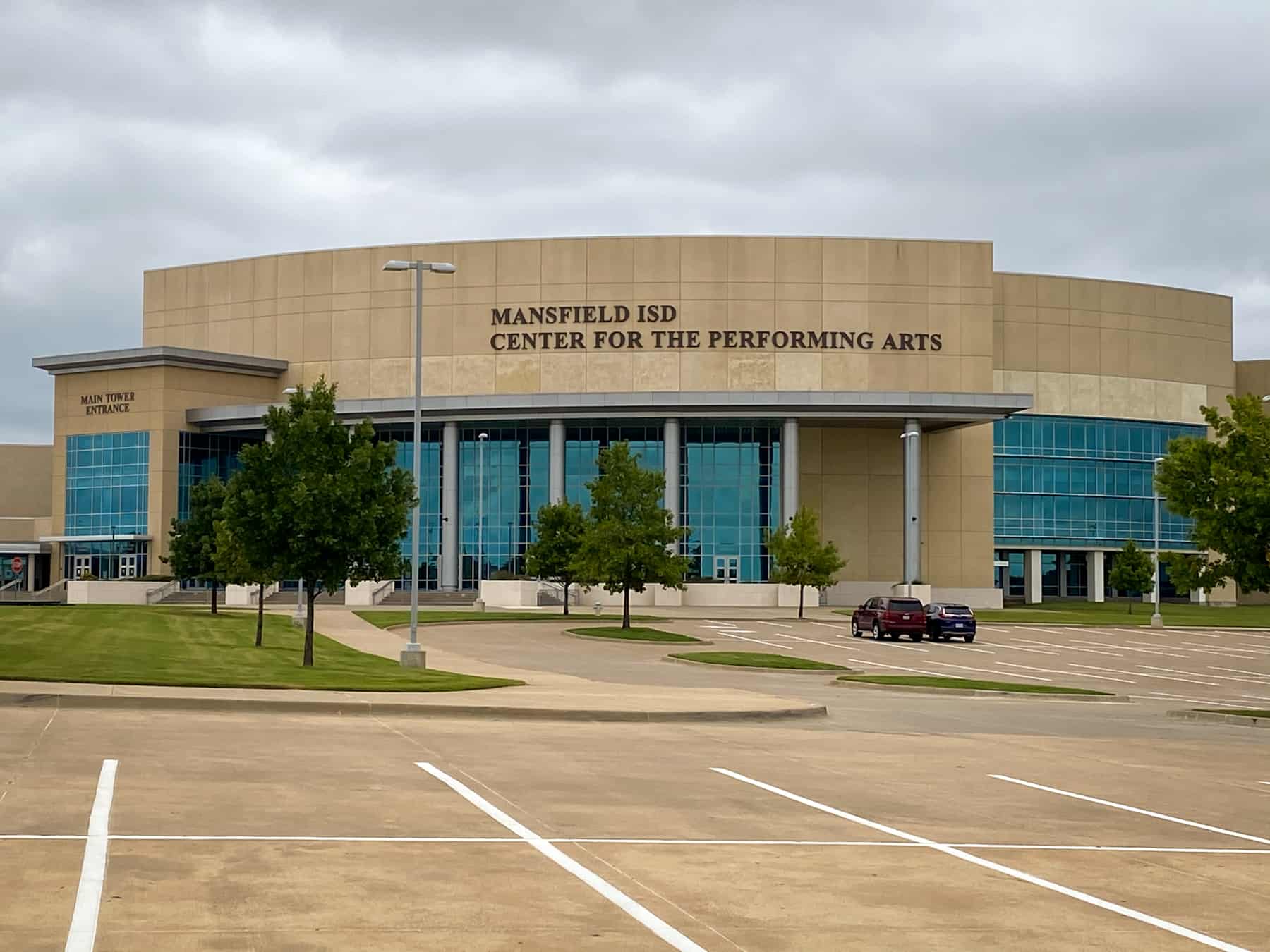 Mansfield ISD Center for Performing Arts
8/24, 9/14, 9/28
6:30 – 8:30 pm
1110 W Debbie Ln.
Mansfield, TX 76063
No locations near you? Tarrant Area Food Bank provides food to 13 counties. Type in your zip code to our Find Food Map to see what's nearby.
FIND FOOD MAP
Frequently Asked Questions
What do I need in order to get food?
Some locations may ask for ID, but you are not required to have anything with you in order to get food.
Do I have to live in the same county to get food from a distribution?
No. Your location will not affect your eligibility to receive food.
How do I know if I qualify?
There are three ways to qualify: either by receiving government benefits (SNAP, SSI, etc.), be eligible based off of income (Guidelines provided by USDA), or be experiencing an expressed crisis. Examples of crisis could include fire, flat tire, paying for medical expenses, or a child needing new glasses. COVID-19 may be a crisis for some if it has affected their household income.
How do mobile markets or mega mobile markets work?
Lines tend to form early, so make sure you arrive on time in a vehicle with an empty trunk or back seat. (Walk-ups are also welcome to come!) A volunteer will visit your car to record your information (name, members in your household, etc.) then cars will proceed to receive food on a first come, first served basis. You will receive a variety of food that may vary depending on TAFB inventory at that time.
What do I do if I'm picking up food for someone else?
Be sure you come prepared with the information of whomever you will be picking up food for. This information may include name, if they are enrolled in government assistance, and what their income is.
Do I need to register to receive food?
No. All Mega Mobile Markets are open to the public and operate first come, first served.