Be A Hunger Hero. Make Your Voice Heard.
We need more people like you to use your superpowers to advocate for anti-hunger policy and legislations. Join us in taking the following actions!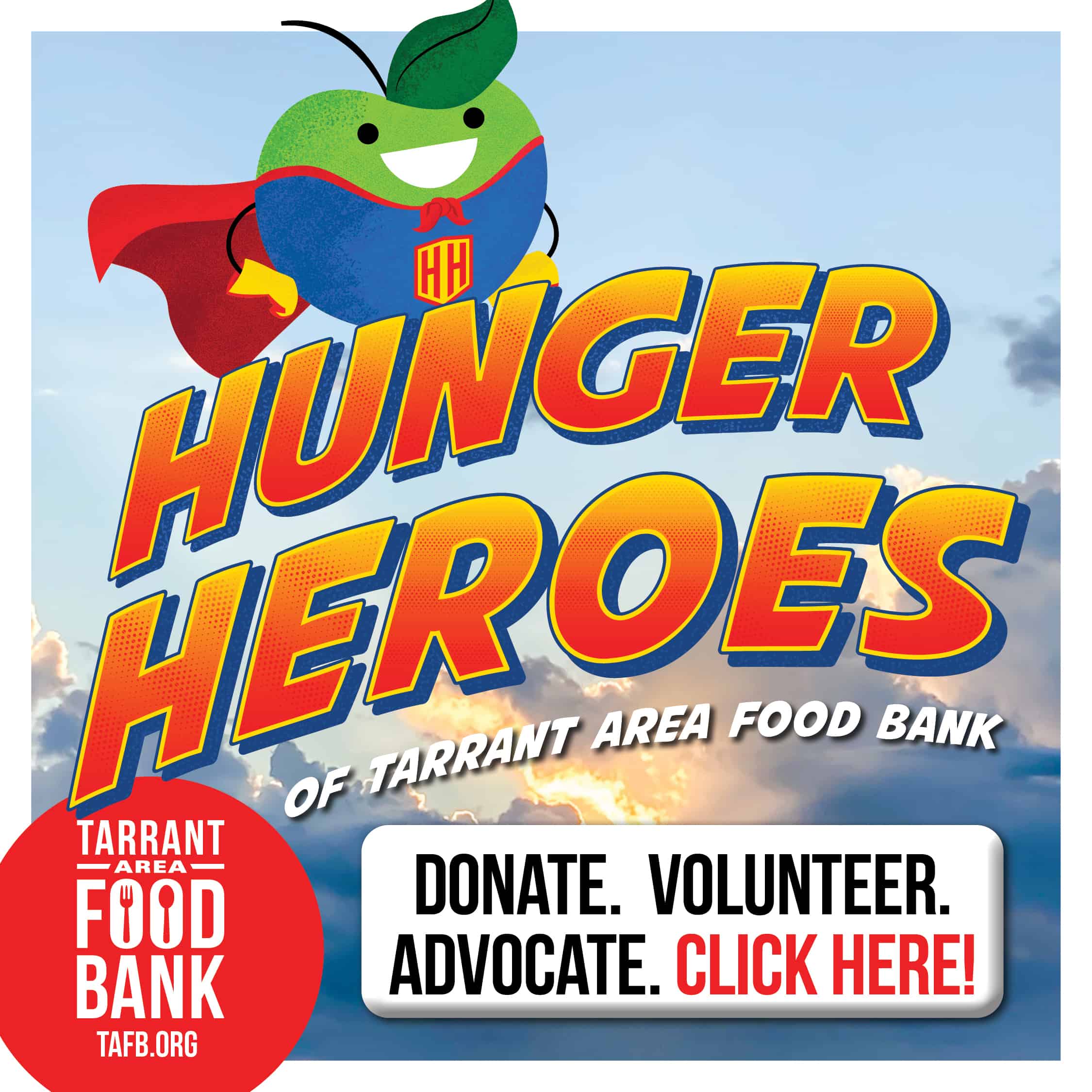 Be a Hunger Hero!
Stay In the Know. Sign up to be a Hunger Hero today for quarterly e-briefings with relevant ways to use your superpowers!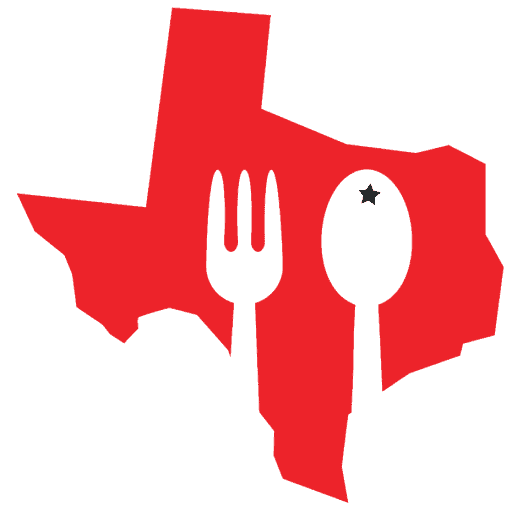 Ask your Members of Congress to Visit TAFB
The best way to help legislators understand the scope of hunger in America is to invite them to see it for themselves. Help us invite your Members of Congress to visit one of TAFB's distribution centers in their district to see how these programs are making an impact in our community.
Send A Message to Congress About SNAP
SNAP Benefits are a vital lifeline to so many in our community. Your message to congress will advocate on their behalf.
Send A Message to Congress About Childhood Hunger
This online form from Feeding America makes it easy to make your voice heard.
Who are my elected representatives?
Use the Texas Secretary of State's lookup tool to learn which Texas representative to contact about hunger initiatives. 
Click Here to Use Lookup Tool
Advocacy Links