Baked Eggs and Cheese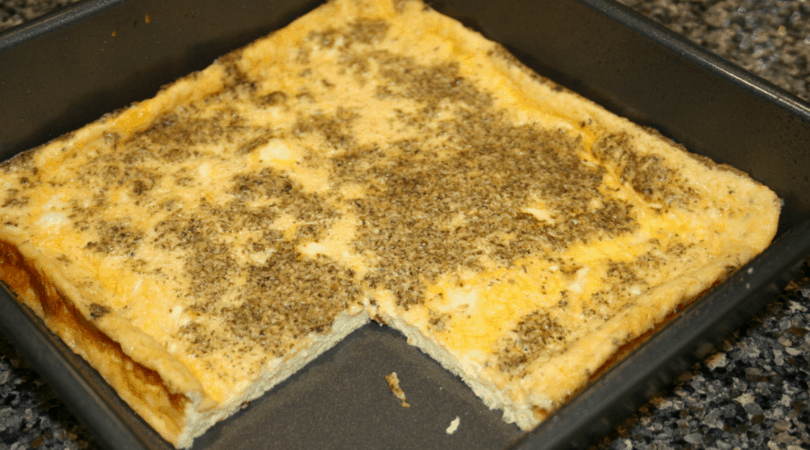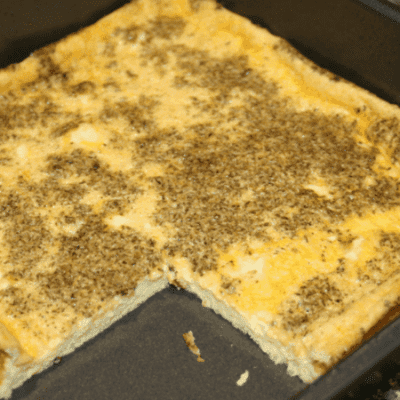 Baked Eggs and Cheese
This classic combo of eggs and cheese is a perfect dish for breakfast, a light lunch, or a quick dinner. Add your favorite vegetables and spices for a meal that is tasty and sure to please!
Ingredients
1

tablespoon

canola oil

6

eggs

1/2

cup

non-fat milk

1/2

cup

reduced fat shredded cheese

1

teaspoon

garlic powder

1-1/2

teaspoon

oregano
Instructions
Preheat oven to 350 degrees.

Grease a medium baking dish or small cake pan with oil and heat in oven for a few minutes.

In a large bowl, beat eggs.

Mix in milk, shredded cheese, garlic powder and oregano.

Carefully remove pan from oven. Pour mixture into hot pan.

Bake 20 minutes or until eggs are firm.

Cut into four wedges. Serve immediately.
Notes
Smart Shopping Tips
Avoid buying eggs that are broken or cracked.
Purchase eggs that are marked Grade AA or A. Most recipes call for large eggs.
Check the date on the egg carton. Always purchase eggs before the "sell by" date.
Cooking & Serving Tips:
Keep eggs in their original cartons and stored in the body of the refrigerator instead of the door to keep them chilled effectively.
Serve cooked eggs or dishes containing eggs immediately after cooking. Use leftovers within 3 to 4 days.
Add a variety of herbs including thyme, parsley and rosemary for enhanced flavor.
For some Southwestern flair, add a small can of diced chilies or jalapeños.