Instant Oatmeal Packets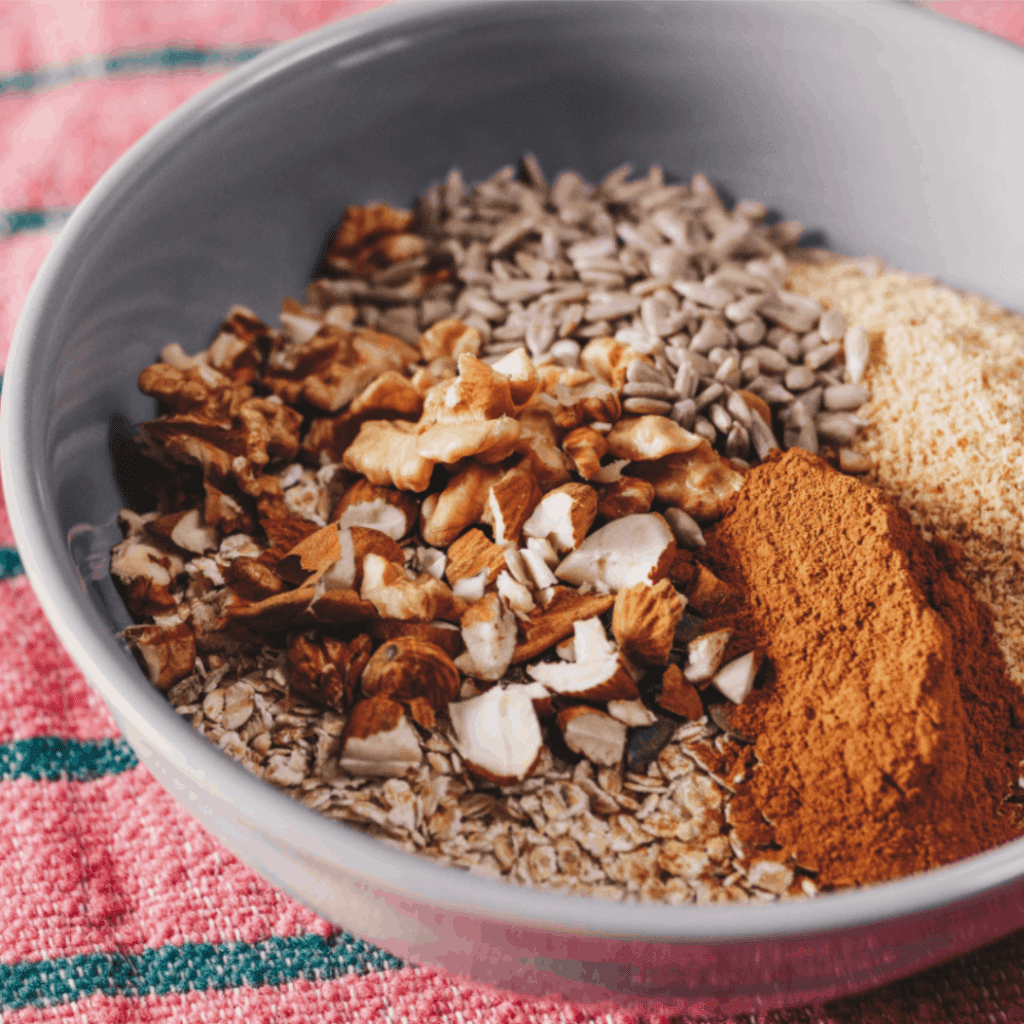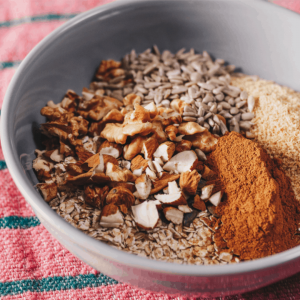 Instant Oatmeal Packets
Why pay more for those prepared instant oatmeal packets? With just a few minutes you can make up to 24 packets without artificial ingredients and flavored just the way you like it! Kids will also find it easy and fun to make their own breakfast.
Ingredients
10

cups

quick oats

1

teaspoon

salt

1

cup

packed brown sugar

1

cup

powdered nonfat milk

2

teaspoons

cinnamon

22-24

snack-sized

zip-top bags
Instructions
Put 6 cups of the oats into a large bowl.

Place the remaining 4 cups of oats into a blender. Blend until almost powdery, then pour into the large bowl.

Add the salt, brown sugar, powdered milk, and cinnamon into the large bowl.

Mix well until everything is combined.

Measure 1/2 cup of the oatmeal mixture into each snack-size plastic baggie and seal.

To Use Packets:

Pour contents into bowl, mug or other container. Add about 3/4 cup water and microwave 1-2 minutes. Stir and serve.  See below for topping ideas.
Notes
Smart Shopping Tips
Oats can be purchased in several forms, but all offer the same nutrition.
Steel-cut oats are chopped oat groats and take the longest to cook.
Rolled oats have been steamed and rolled into flakes. These hold their shape well and are used for cookies and granola bars.
Instant oats have been cooked, dried and rolled thinner than rolled oats. They cook the fastest and have a creamier texture.
Cooking & Serving Tips:
Use any toppings your family likes, such as chopped nuts, dried fruit or fresh fruit. Use half as much dried fruit as fresh, as dried fruit is more concentrated with sugar and calories.
Instead of cinnamon, try an apple pie spice blend or pumpkin pie spice.
Adjust the amount of water for your preference.