Really Simple Rice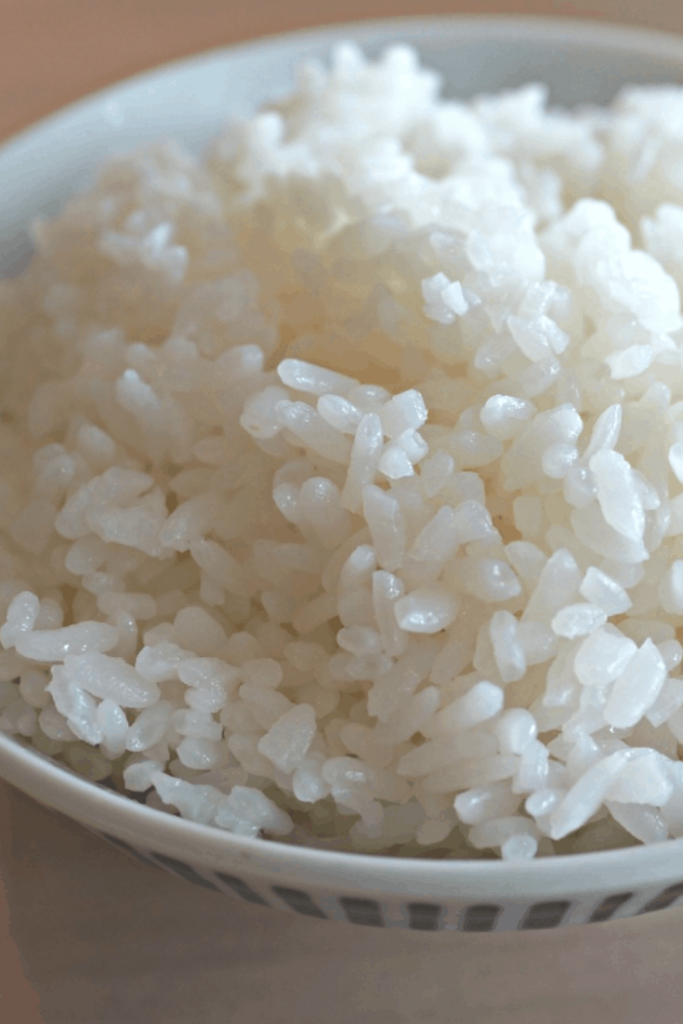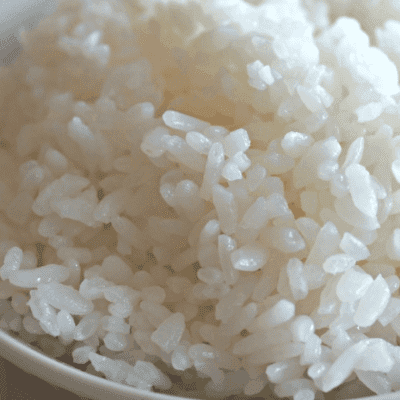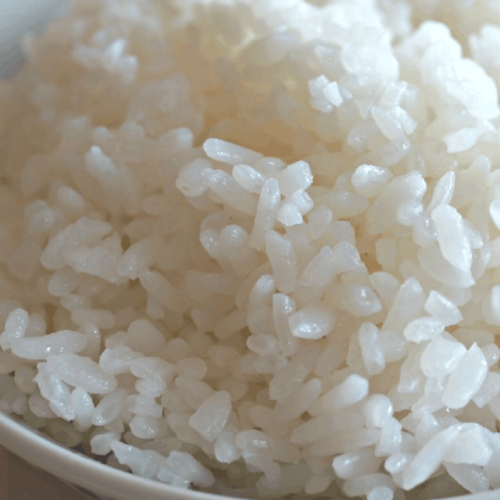 Really Simple Rice
Here is a simple yet tasty recipe for white rice. Toasting rice before cooking deepens the flavor. Make a large batch for recipes all week, or freeze recipe-ready portions for use in the future.
Ingredients
1

tablespoon

canola oil

1

cup

uncooked white rice

2

cups

low-sodium chicken broth

1/2

small

onion

1/4

teaspoon

garlic powder

Pinch of salt
Instructions
Peel and finely chop onion.

Heat a large skillet over medium-high heat. Add oil and stir in rice. Cook, stirring to toast the rice, about 3 minutes.

Stir chopped onion into rice, cook and stir one minute more.

Add chicken broth, salt and garlic powder to skillet. Bring to a boil.

Cover and reduce heat. Cook until rice is tender, about 20 minutes.

Keep covered and remove from heat, allowing rice to rest about 5 minutes before removing the lid. Fluff with a fork and serve.
Notes
Smart Shopping Tips
Instant rice has been cooked and dried. It is convenient, but regular uncooked rice is of better value.
Cooking & Serving Tips:
Toasting adds a nutty flavor to rice, but you can leave out this step if you prefer. Just add rice to boiling water and keep covered while cooking, about 18 minutes. Let stand about 5 minutes with lid on.
Stir in any cooked vegetables to prepared rice for added color and nutrition. Peas, corn, mushrooms, bell peppers or finely chopped carrots are all nice additions.
Oven method: coat a 2-quart baking dish with cooking spray. Boil broth with oil, salt and garlic powder. Add to rice in prepared dish. Cover tightly with foil and bake in preheated 375 degree oven for about 27 minutes. Let rice stand a few minutes before serving.