Providing Impactful Programs for Children and Teens
Serving children and teens in our 13-county service area has always been a top priority for Tarrant Area Food Bank. Since 1993, we have partnered with various schools, community organizations, churches, housing communities, and healthcare organizations to offer programs that help meet their nutritional needs.
Our newest approach is developing programs to raise awareness and educate children and teens in our community, so they are better equipped to make healthier choices as they grow. The best way to do this is through nutrition and gardening education.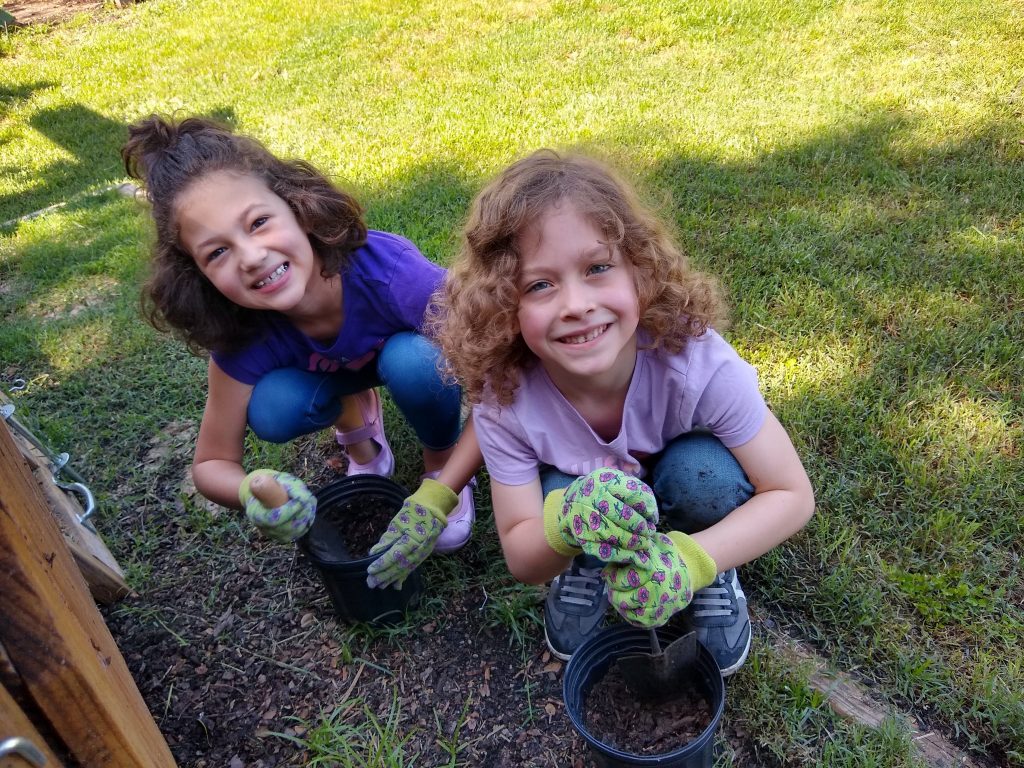 Children of all ages can learn about the physical and mental health benefits of gardening and participate in hands-on cooking and nutrition activities, by making healthy snacks or tasty alternatives to chips and sodas.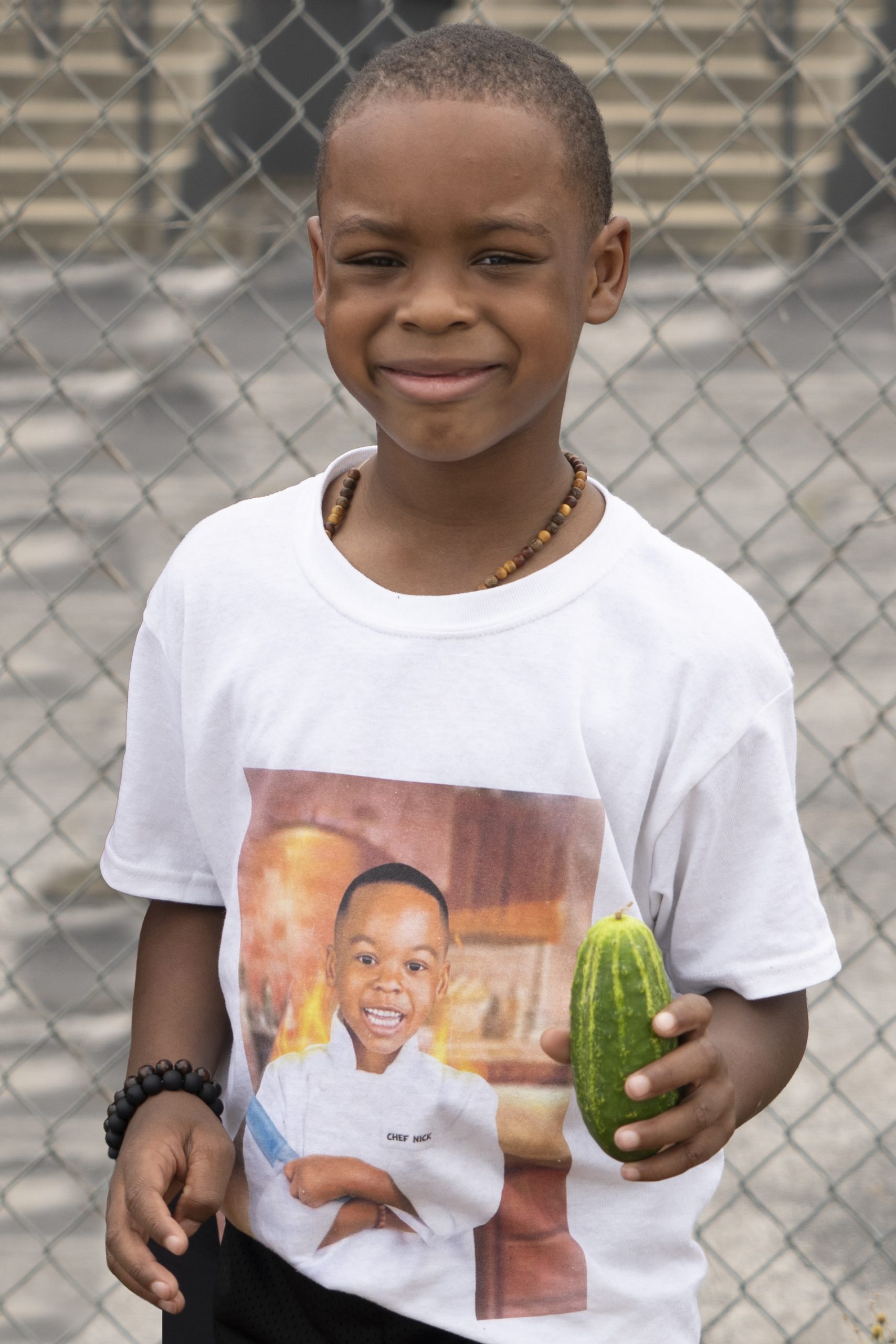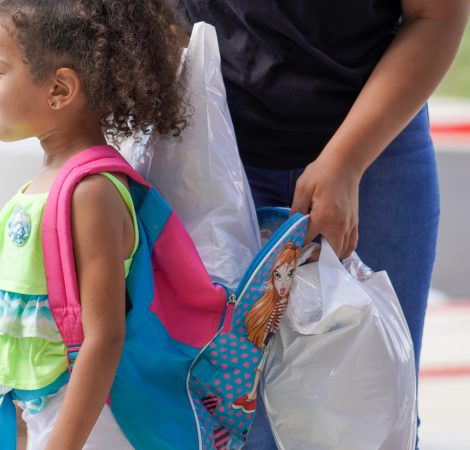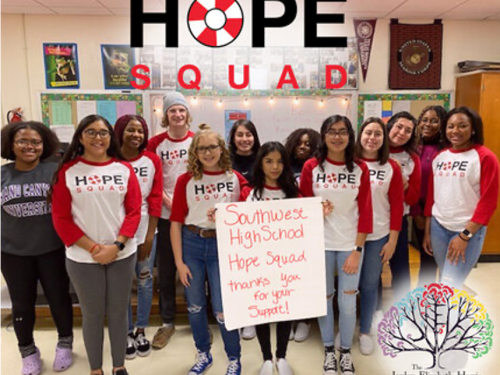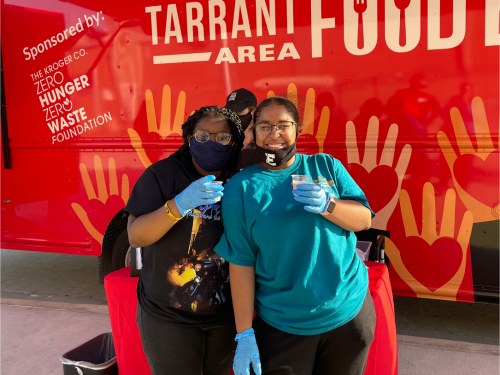 Community Partnership Programs
R.E.D. Bus
Interested in having TAFB at your event? Consider requesting our new R.E.D Bus at your event. Designed to provide community resource assistance, nutrition education and nutritious food to communities, the RED Bus could enhance any school or community event!
Click Here to Check Eligibility Requirements to Book Now!