Providing Impactful Programs for Children and Teens
Serving children and teens in our 13-county service area has always been a top priority for Tarrant Area Food Bank. Since 1993, we have partnered with various schools, community organizations, churches, housing communities, and healthcare organizations to offer programs that help meet their nutritional needs.
Our newest approach is developing programs to raise awareness and educate children and teens in our community, so they are better equipped to make healthier choices as they grow. The best way to do this is through nutrition and gardening education.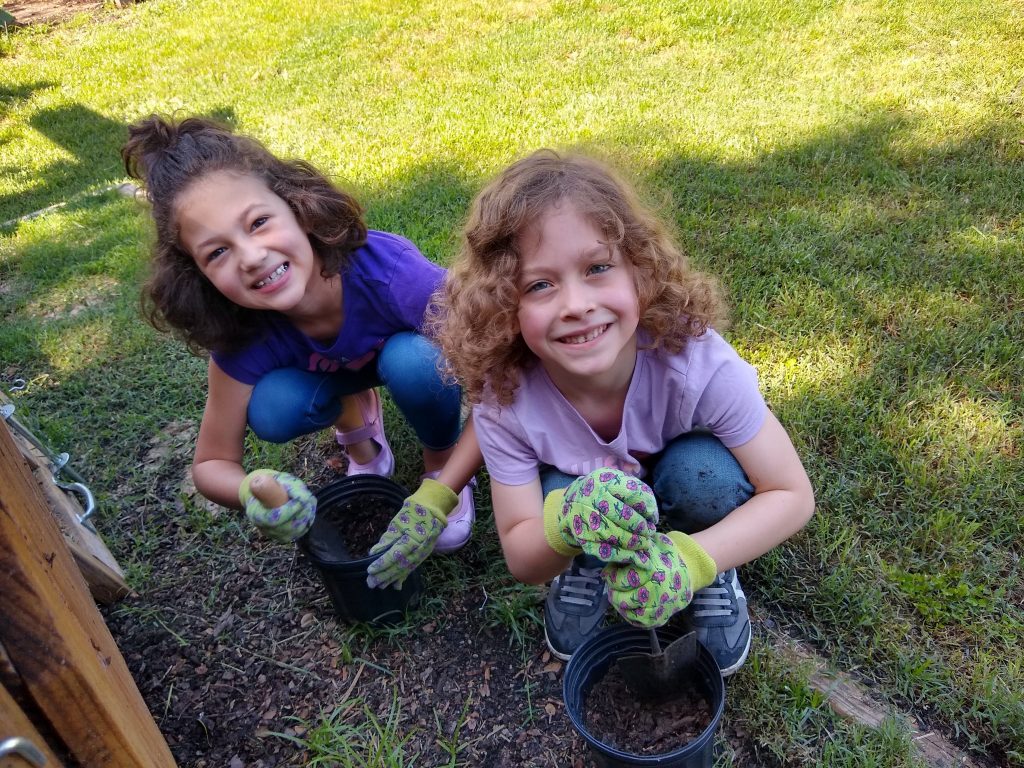 Children of all ages can learn about the physical and mental health benefits of gardening and participate in hands-on cooking and nutrition activities, by making healthy snacks or tasty alternatives to chips and sodas.
Junior Ambassador Program
What is the Junior Ambassador Program?
An opportunity for high school Seniors who are enthusiastic about ending hunger and want to engage in advocacy efforts, become knowledgeable about TAFB's work, get hands-on leadership experience, and earn community service hours.
The program culminates in a student-designed project that is presented to Tarrant Area Food Bank's senior leadership team. Participants are eligible to receive priority selection for paid internships next summer at TAFB.
Junior Ambassadors will learn to:
• Reduce the stigma associated with food insecurity
• Delve into the root causes of hunger
• Provide peer-support
• Develop strong leadership skills
• Become an advocate for change
What are the eligibility requirements?
• Senior in high school during the 2022-2023 school year
• Parent/guardian permission
• Committed to attending monthly meetings at Tarrant Area Food Bank, located just West of downtown Fort Worth.
Complete the digital application and upload a Letter of Reference.
• The application deadline is Friday, August 26, 2022.
• All applicants will be notified by September 1, 2022.
Questions? Contact Viviana Martinez, Youth Programs Coordinator at viviana.martinez@tafb.org or 817-857-7154.
What are the important dates and events?
• Monthly Meetings will occur on the 2nd Thursday of September-May, 5:30 pm – 7 pm.
• Welcome Reception: Thursday, September 8, 5:30 pm – 6:30 pm
(For Ambassadors and family)
• Closing Presentation: Thursday, May 11, 5:30 pm – 6:30 pm
Learn More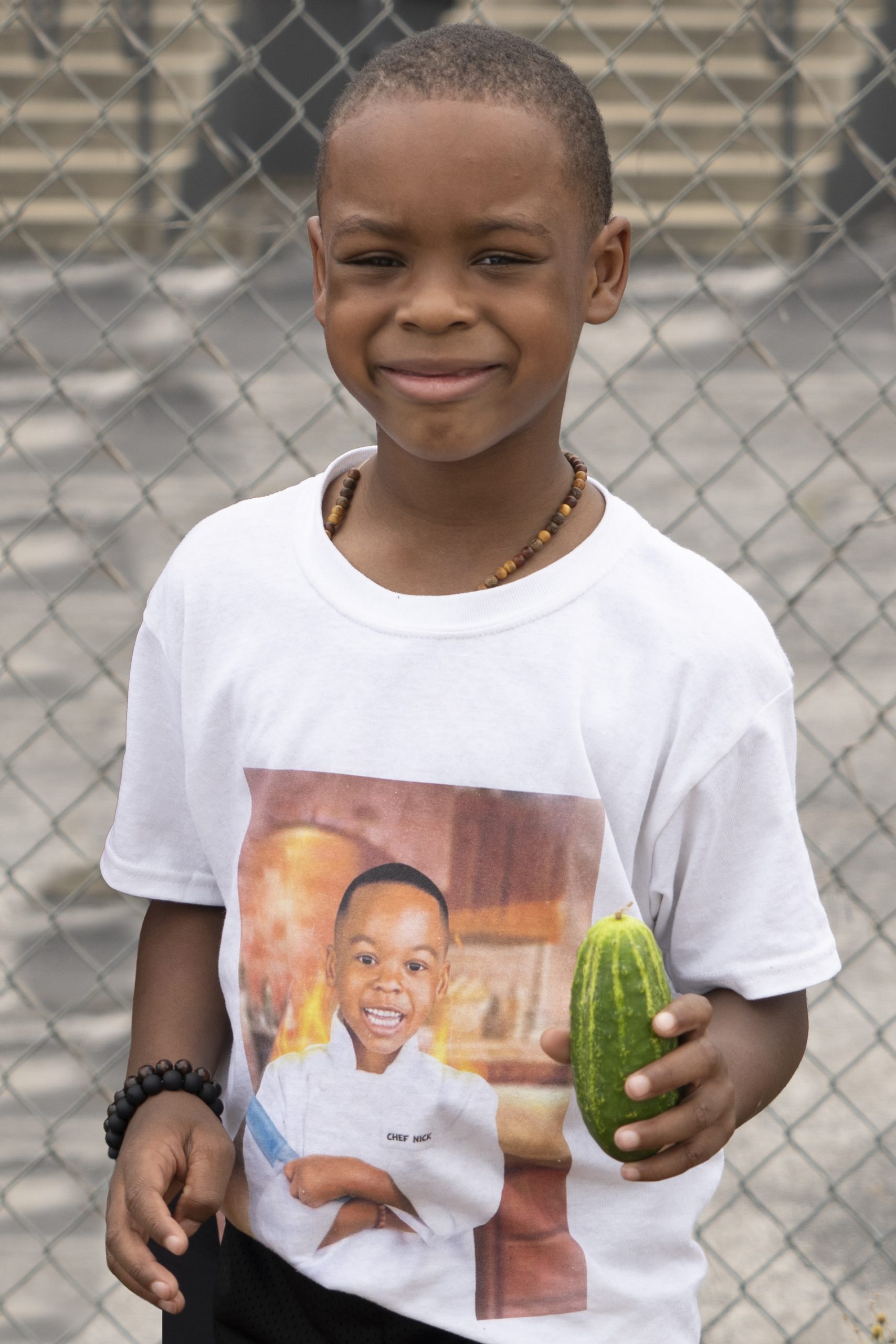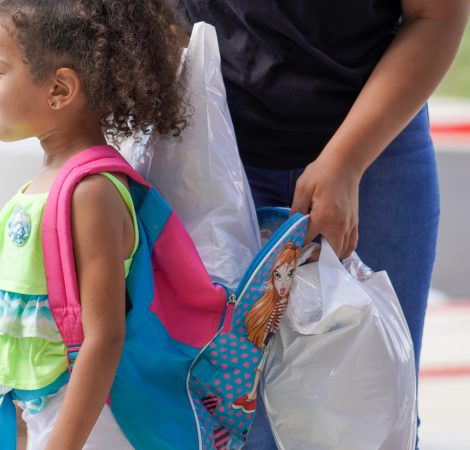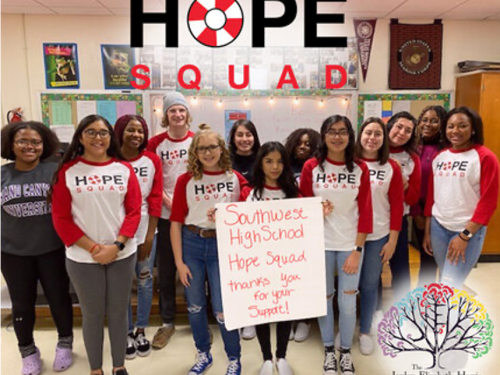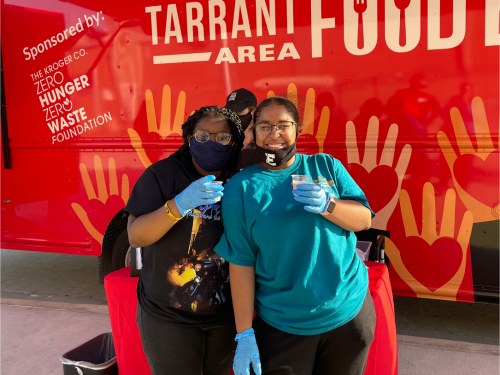 Community Partnership Programs
R.E.D. Bus
Interested in having TAFB at your event? Consider requesting our new R.E.D Bus at your event. Designed to provide community resource assistance, nutrition education and nutritious food to communities, the RED Bus could enhance any school or community event!
Click Here to Check Eligibility Requirements to Book Now!