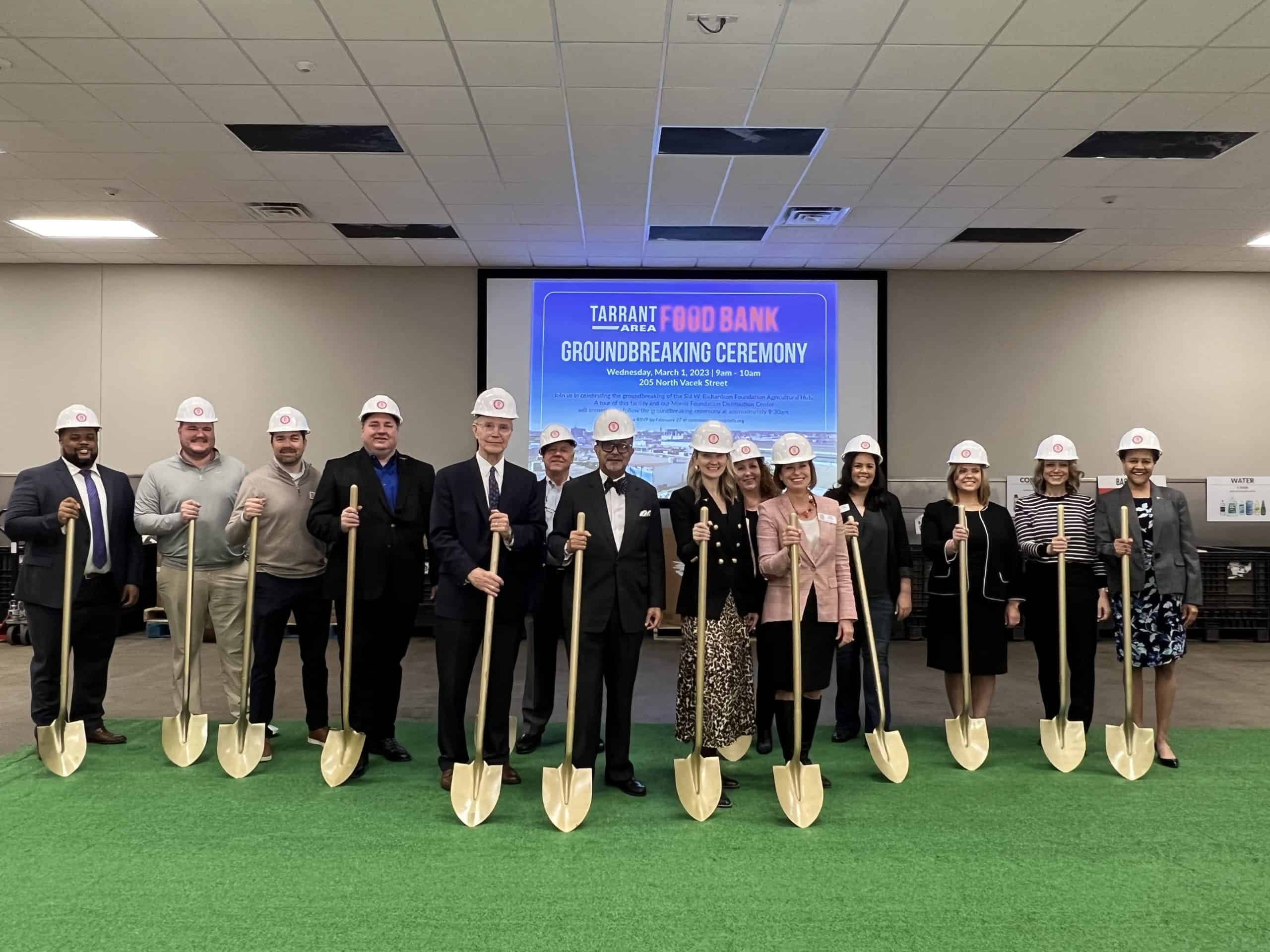 Ag Hub
Sid W. Richardson Foundation Agricultural Hub:
Where Nutrition Meets Innovation
Public-private partnership designed to lead and solve a state-wide produce supply issue for food banks. ​
Supported by TDA, Tarrant County, Fort Worth, Feeding America & Feeding Texas​
Self-funded enterprise after capital investment
Expand capacity to acquire and distribute food to address population growth.​
Increase access to produce across 13 county service area ​
Continuous supply to higher varieties of quality produce, in and out of season​
Share excess with food banks across the region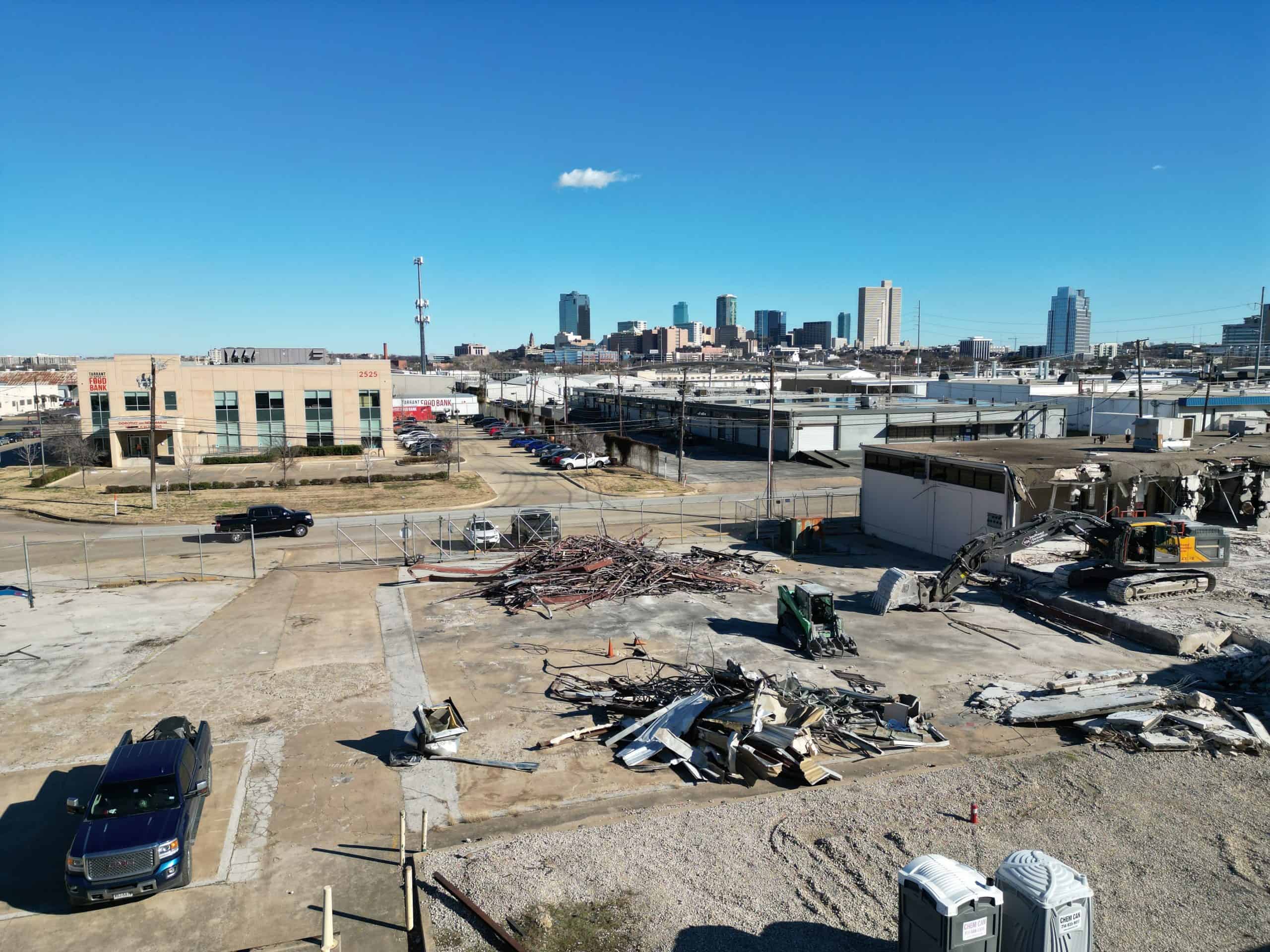 Increases access to produce to improve nutrition, health, and other outcomes.
​
Increase produce from 22% to 40% of total distribution

​

Ensures nutritious produce for neighbors and families facing hunger
Supports Local Famers
​
Equips TAFB with a local resource to expand partnerships with local and regional growers

​

Provides local farmers with a local processing center

​

Provides foundation for scaling-up local farms and community gardens