To be eligible to become a Partner Agency of the Tarrant Area Food Bank, an organization must meet the criteria listed below.
If you are interested in becoming a TAFB Partner Agency, please review our criteria and then fill out our Prospective TAFB Partner Agency Form. Please note that completion of this form does not guarantee a partnership. We appreciate your support of our mission and encourage you to explore the many other opportunities to help us in this work.
If you are interested in becoming a TAFB Partner Agency, please review our eligibility criteria and then fill out our Prospective TAFB Partner Agency Form.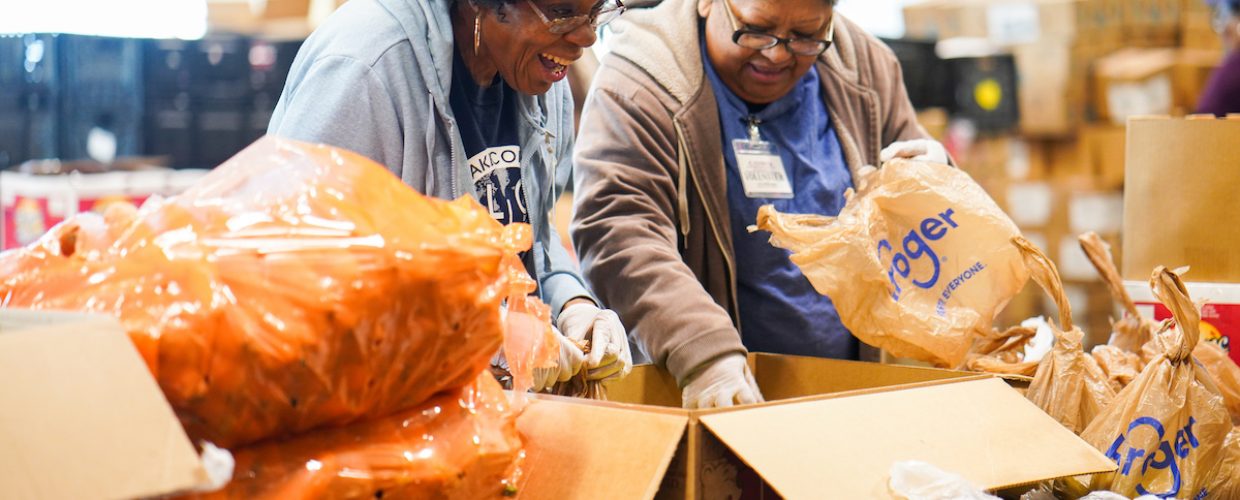 ---
Currently qualifies as a 501(c)(3) nonprofit with tax-exempt status by the IRS or meets the IRS criteria for a church
Is located and provides services within the 13-county area served by Tarrant Area Food Bank. Counties served: Tarrant, Bosque, Cooke, Denton, Erath, Hamilton, Hill, Hood, Johnson, Palo Pinto, Parker, Somervell and Wise
Has provided for the needy for a minimum of six months
Does not sell the products nor use the products to raise money for the organization
---
Distributes or provides food on the basis of need, emergency or illness
Does not require individuals to exchange money or services for food
Does not exclude individuals from assistance based on race, color, gender, age, religion, national origin, disability or political affiliations
Does not require attendance at any religious or political meeting before receiving assistance
---
For pantry service, has adequate and secure storage facilities
If preparing meals, can provide up-to-date health permits and inspection records and has proper, adequate and secure storage and food preparation facilities
FINANCIAL AND ADMINISTRATIVE CAPABILITIES
---
Has the capability to meet their financial obligations including shared maintenance fee and/or co-op purchasing
Has the administrative capability to maintain proper record-keeping and to submit monthly reports to Tarrant Area Food Bank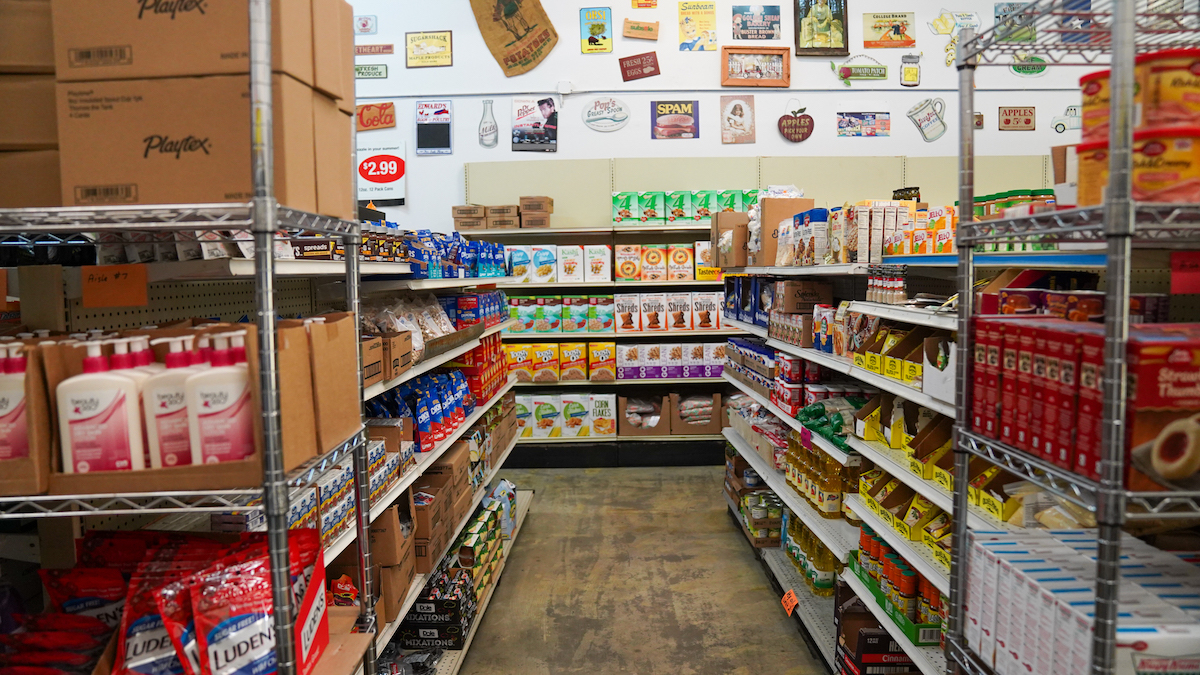 Food and Non-food Product Benefits for TAFB Partner Agencies
USDA commodities are distributed by TAFB on behalf of the USDA and the Texas Department of Agriculture. These products are offered under strict guidelines and provide us an additional assortment of grains, canned meats, canned vegetables and dried milk, as well as frozen meats and fresh vegetables.
Fresh fruits and vegetables, breads and dairy products are given to TAFB continuously from many sources, and are often first quality, but more than the donor can use. Additionally, many of our fresh fruits and vegetables have been gleaned for us and are shipped directly from the growing areas. Varieties and quantities vary daily. Fresh breads and dairy products are FREE to our network.
Case lots are full cases donated to TAFB packaged in original factory case lots. These products are available only in full cases and include frozen meats, frozen entrees, frozen soups and sauces, dry goods, canned goods, beverages, and cleaning, health and beauty supplies.
Reclaimed product that has been donated because the packaging may have been damaged; products/labels may have been discontinued; overproduction occurred during manufacturing and processing; or simply the processor has generously provided this product. Additionally, many items are donated by the community during food drives and other promotions on behalf of TAFB. Reclaimed product includes canned goods, dry goods, frozen products, and health and beauty supplies.
Frozen meals are produced in limited numbers by TAFB's Community Kitchen for distribution by Partner Agencies.
Additional Benefits Offered to TAFB Partner Agencies
Free conferences and workshops on topics suggested by agency partners
Collaboration opportunities
Training for ServSafe (food safety) certification in food handling
Various community nutrition programs that provide food recipients with information while they wait for services and classes on nutrition, budgeting, food preparation and food safety
Community Gardening expertise and support to involve your clients in creating and maintaining community gardens
Community Resources are available at your site to help your pantry participants fill out SNAP (and Medicaid and TANF) applications, as well as answer any questions about benefits.