Farmers Market Nutrition Programs
Enjoy more fresh produce from local farms!
WIC Vouchers - Farmers Market Nutrition Program (FMNP)
Qualifying WIC participants (pregnant, breastfeeding, postpartum women, infants age 4 months and older, and children ages 1-5), bring a printed copy of your current WIC shopping list to Cowtown Farmers Market on Saturdays from May- September to register for FMNP.
You will receive $30 worth of vouchers (per eligible client), which can be used to buy locally grown whole fruits, vegetables, and herbs from a participating farmer.
No cash change is given for vouchers. Lost, stolen or expired vouchers cannot be replaced.
If you cannot attend a participating Farmers Market, you may send an authorized representative, called a proxy. The proxy must bring a copy of your WIC Shopping List and a note, signed and dated by you, that says they can be issued vouchers on your behalf. The proxy will purchase eligible foods on your behalf and deliver them to you. One person may be a proxy for no more than two households.
To find out how to sign up for WIC, visit: https://texaswic.org/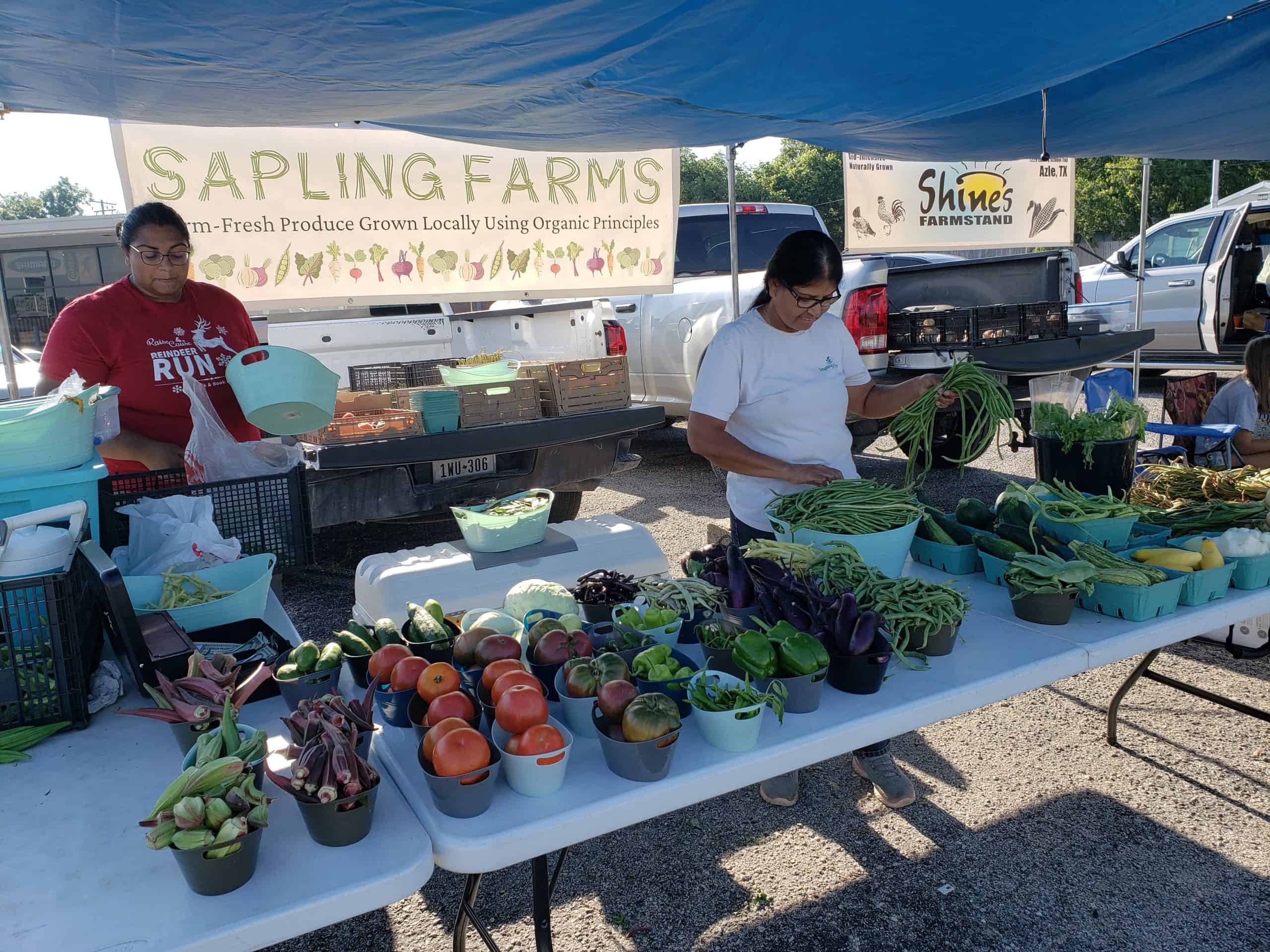 Tarrant Area Food Bank is an equal opportunity provider.

SNAP Double Up Food Bucks
All Forms of Payment Accepted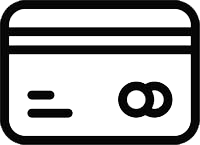 Cooking & Nutrition Demonstrations
Want to Grow or Start a Farmers Market?