FARMERS MARKET NUTRITION PROGRAM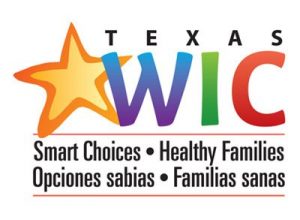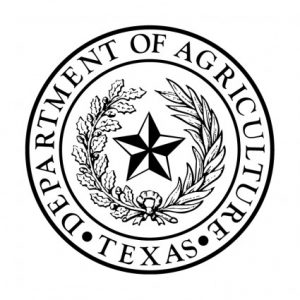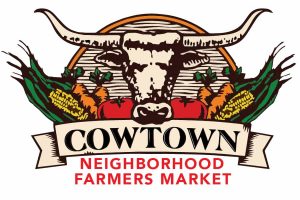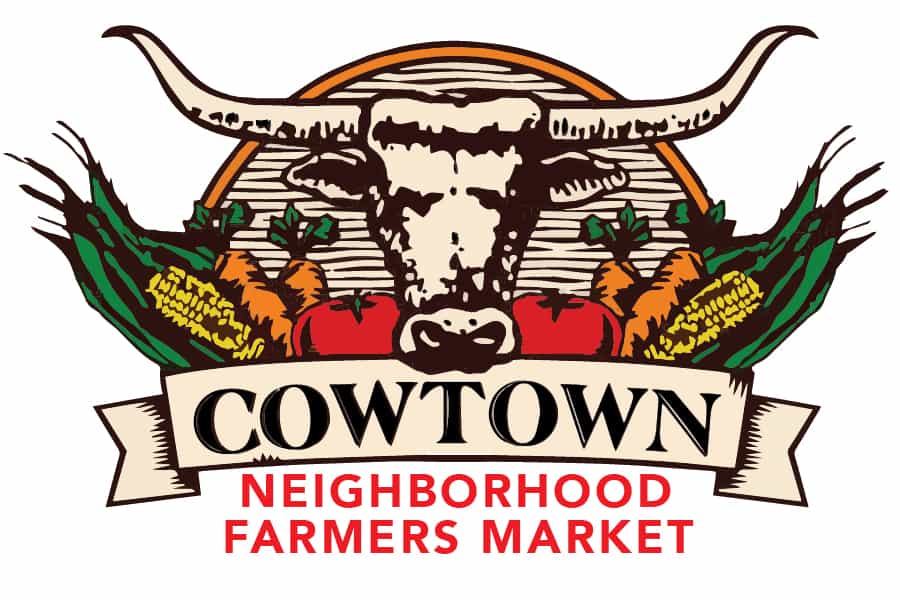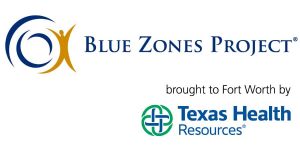 The USDA's WIC program provides supplemental foods, health care referrals and nutrition education at no cost to low-income pregnant, breastfeeding and non-breastfeeding postpartum women, and to infants and children up to 5 years of age, who are found to be at nutritional risk.
In addition to their regular benefits, eligible WIC clients are issued vouchers which can be used to buy a variety of fresh produce and herbs from participating farmers' markets. Markets are set up at 5 locations at or near WIC clinics in Tarrant County. How to participate:
Bring a current WIC shopping list to register at any Cowtown Neighborhood Farmers Market between June and September.
You will receive $30 worth of vouchers (per eligible client), which can be used to buy locally grown whole fruits, vegetables and herbs.
No cash change is given for vouchers. Lost, stolen or expired vouchers cannot be replaced.
Tarrant Area Food Bank's Farmer's Market Nutrition Program
9 a.m. - 11 a.m.
June
July
August
September
Dan Dipert CTE Center
2101 Browning Dr., Arlington, TX 76010
2
7
11
Christ Lutheran Church (South Fort Worth)
4409 Sycamore School Rd., Fort Worth, TX 76133
11
16
20
Grace Temple SDA Church
4200 E Berry St., Fort Worth, TX 76105
18
23
27
The Wisdom Center
4051 Denton Hwy, Haltom City, TX 76117
23
28
1 & 15
*Access to parking will open no earlier than 8:30am
FMNP Expands Offerings Through Cowtown Neighborhood Farmers Markets
Serving the community for over 30 years, Cowtown Farmers Market offers locally grown produce and artisan goods grown or produced within 150 miles of Fort Worth. This year, we are partnering with them to offer FMNP through Cowtown Neighborhood Farmers Markets.
The five markets will be open in Arlington, Haltom City, Fort Worth and White Settlement at or near WIC clinics. All five Cowtown Neighborhood Markets will accept FMNP vouchers and the Lone Star Card (SNAP benefits) for eligible items as well as credit cards, debit cards, and cash. These markets will be held as before to support WIC clients through FMNP, but will now be open to the public and include:
More participating farms
A larger selection of produce
Eggs, meats, and cheese
Honey, jams, jellies, and other products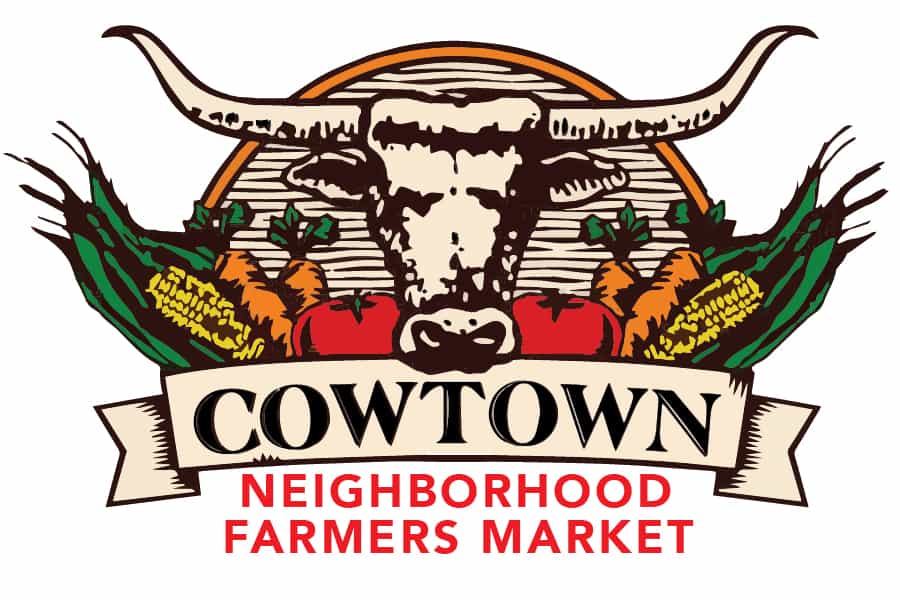 The Double Up Food Bucks program helps families stretch their food dollars to get greater access to healthy foods and supports local farmers through increased produce sales. Double Up Food Bucks benefits at Cowtown Farmers Market and Cowtown Neighborhood Markets allow SNAP participants to swipe their Lone Star Cards to buy SNAP tokens and receive a matching number of Double Up Food Bucks tokens. Tokens may be used to buy SNAP-eligible items at the market. North Texas Healthy Communities and Blue Zones Project are funding Double Up Food Bucks —normally matched up to $10 a day—on an unlimited basis at least throughout the summer.