MEET THE TEAM
Get to know the people behind Tarrant Area Food Bank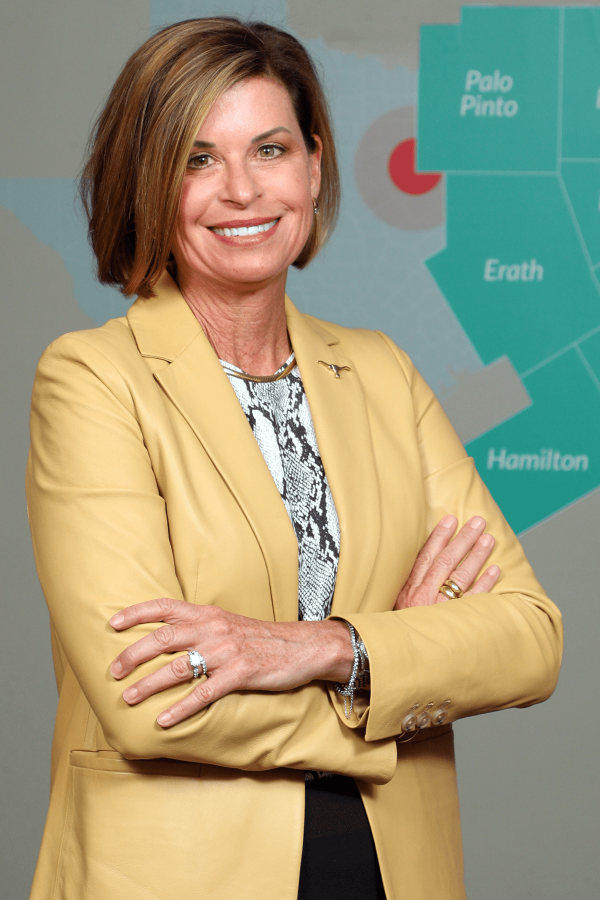 Julie Butner
President & Chief Executive Officer
Prior to joining the Tarrant Area Food Bank in January 2020, Julie spent most of her career working in the healthcare and hospitality industries, specifically focused on food and nutrition, and has held a variety of leadership positions in operations and business development.  Julie also served as a Captain in the United States Army during Operation Desert Storm.
Julie graduated from Texas Christian University with a Bachelor of Science in Nutrition and Coordinated Dietetics and holds a Master of Science in Food Systems Management with an emphasis in Health Promotion from the University of Oklahoma.  Julie is a Registered, Licensed Dietitian.
Julie has served the Fort Worth community through leadership roles in many organizations including: Fort Worth Circle Theatre, Leadership Fort Worth, Delta Gamma Fraternity, Leukemia Society, The Cowtown Marathon, and Fort Worth Sister Cities.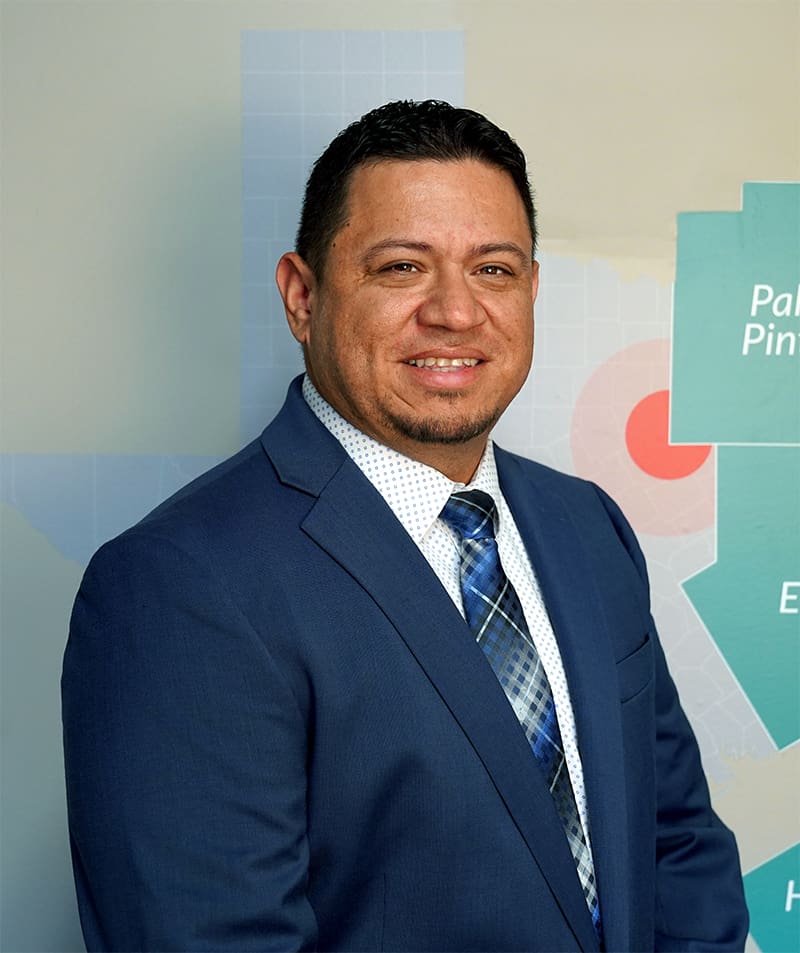 Val Aguilar
Chief Operating Officer
Val joined TAFB in 2016 after working most of his professional career in grocery retail operations. He currently oversees the Community Impact and Volunteer Services teams as well as Operations and Logistics for all TAFB facilities. He graduated from The University of Texas at Arlington with a Bachelor of Science and currently resides in Johnson County.
Amie Hebdige
Chief Programs Officer
Oversees Ending Hunger programs, which include Community Nutrition, Healthcare Partnerships, Garden and Farm Programs, and Workforce Development. She has 20 years of strategic leadership experience in the financial, global defense and non-profit sectors. She joined Tarrant Area Food Bank in 2011 after serving two years as a volunteer for the organization. Amie received her Bachelor of Arts degree from Texas Christian University and is an alumna of Leadership Fort Worth.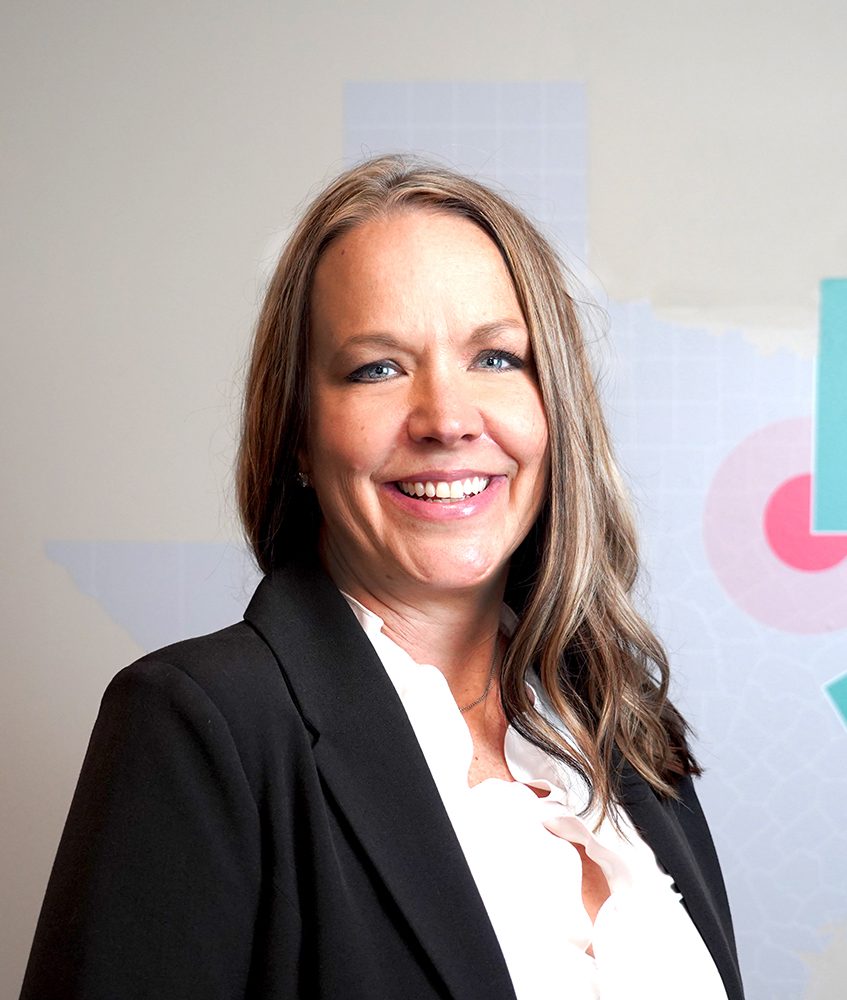 Erica Chilcutt
Chief Financial Officer
Erica joined TAFB in 2021 after serving as the Accounting Manager for a local accounting and operational firm in Weatherford, Texas. She oversees the Accounting and Finance functions for TAFB including financial reporting, budgeting, audit, tax and risk management. Erica received her Bachelor of Business Administration in Accounting from Southwest Texas State University in 1998.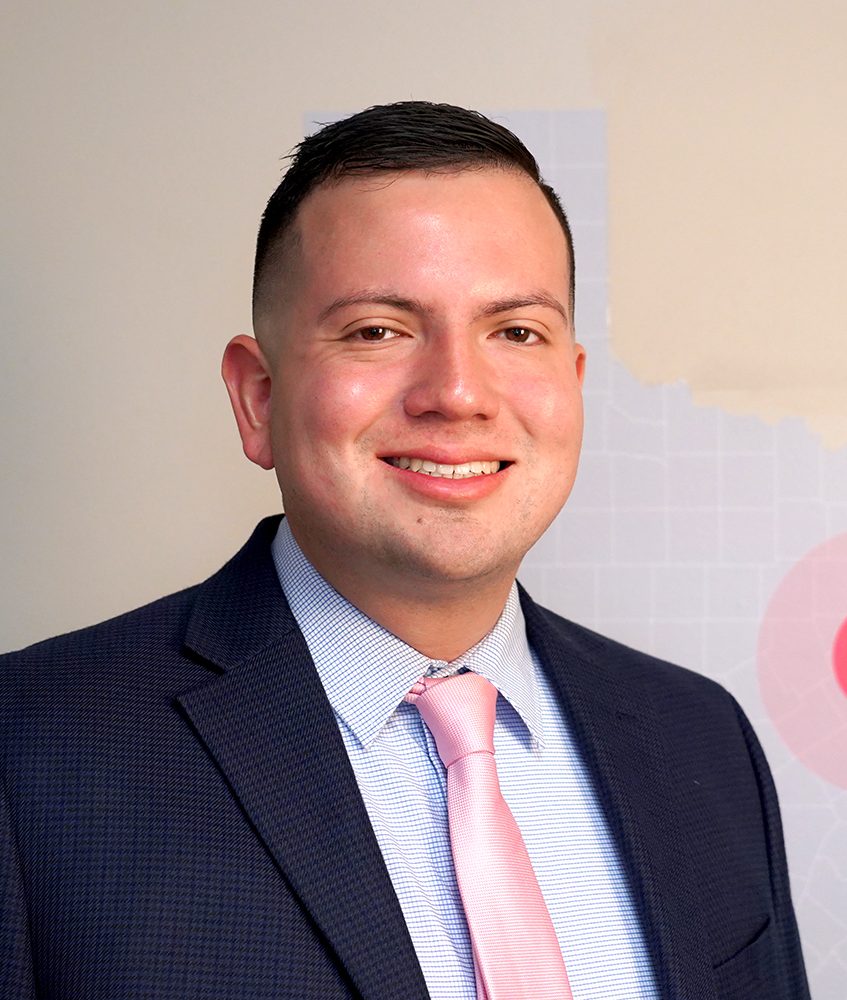 Kevin Robles
Human Resource Leader
Oversees the organizations Human Resource operations and manages talent acquisition/engagement, training and development, compensation, benefits, employee relations and regulatory compliance. Kevin is responsible for setting, enforcing, and evaluating legally compliant human resources policies, procedures, and best practices. Kevin received his bachelor's degree from Texas A&M University.
Stephen Raeside
Chief Development & External Affairs Officer
A twelve-year veteran of TAFB, he leads the agency's fundraising and marketing/communications team. Philanthropic support of TAFB comes from a wide variety of foundations, corporations, events, and generous individuals.
Tejas Rane
Vice President Innovation & Integration
Will lead innovation and solutions to improve services and increase capacity to provide food and nutrition resources that meet the critical needs of our clients. As our clients' needs grow, Tejas will support innovations that ensure Tarrant Area Food Bank delivers client centric solutions.
Tejas has Bachelor of Science degree in Bioengineering from Syracuse University and a Master of Science in Systems Engineering Management from The University of Texas. His work experience includes controls and automation engineering, distribution center design and operations, meal kit delivery operations and automated vertical farming.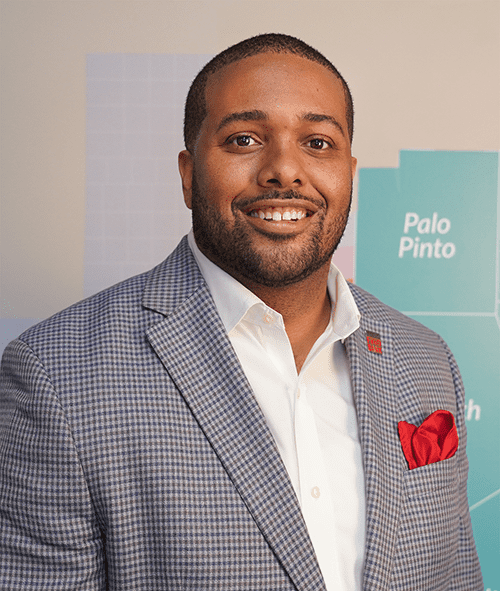 Jared Williams, Ph. D.
Vice-President, Advocacy
Quarterbacks the organization's advocacy efforts in nurturing relations with elected officials, cultivating grassroots partnerships, and advancing anti-hunger policy priorities at the local, state, and federal level.
Dr. Williams is a graduate of North Crowley High School and holds a bachelor's degree in Biotechnology from Fort Valley State University - a historically black college and university, a master's degree in Environmental Science from Texas Christian University, and a doctorate in Environmental Science and Science Education from the University of North Texas.
BOARD OF DIRECTORS
Executive Committee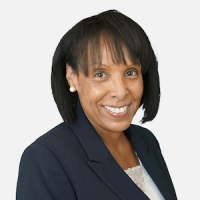 Karen Duncan
Chair
John Peter Smith Hospital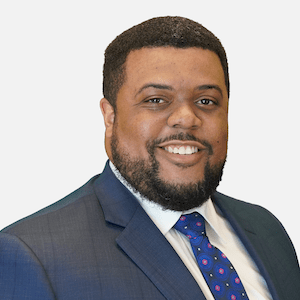 Ty Stimpson
Chair-elect
Patterson Law Group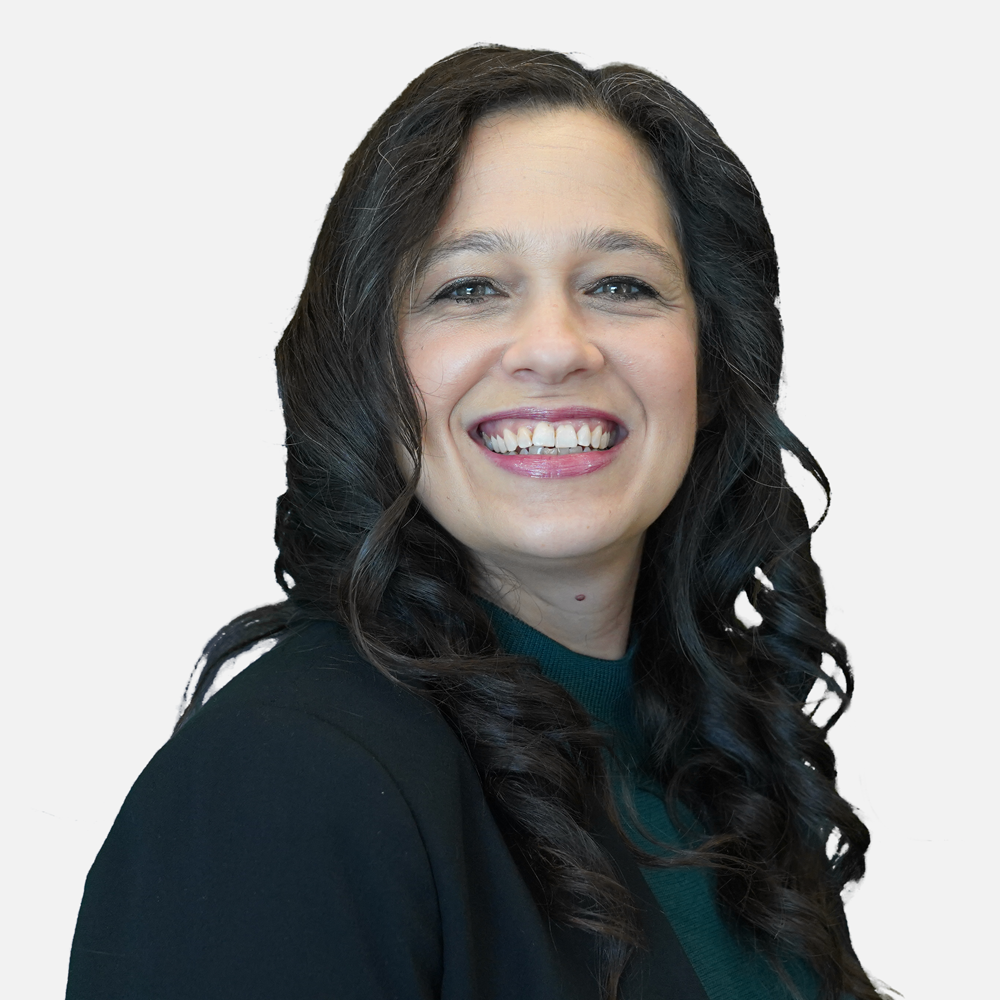 Christy Lara
Secretary
Albertsons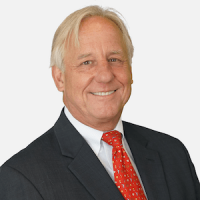 Mark Jones
Treasurer
Mark M. Jones & Associates, PC
Don Mills
Past-Chair
Texas Christian University
David Speed
Member-at-large
Cantey Hanger, LLP
Valerie Washington
Member-at-large
City of Fort Worth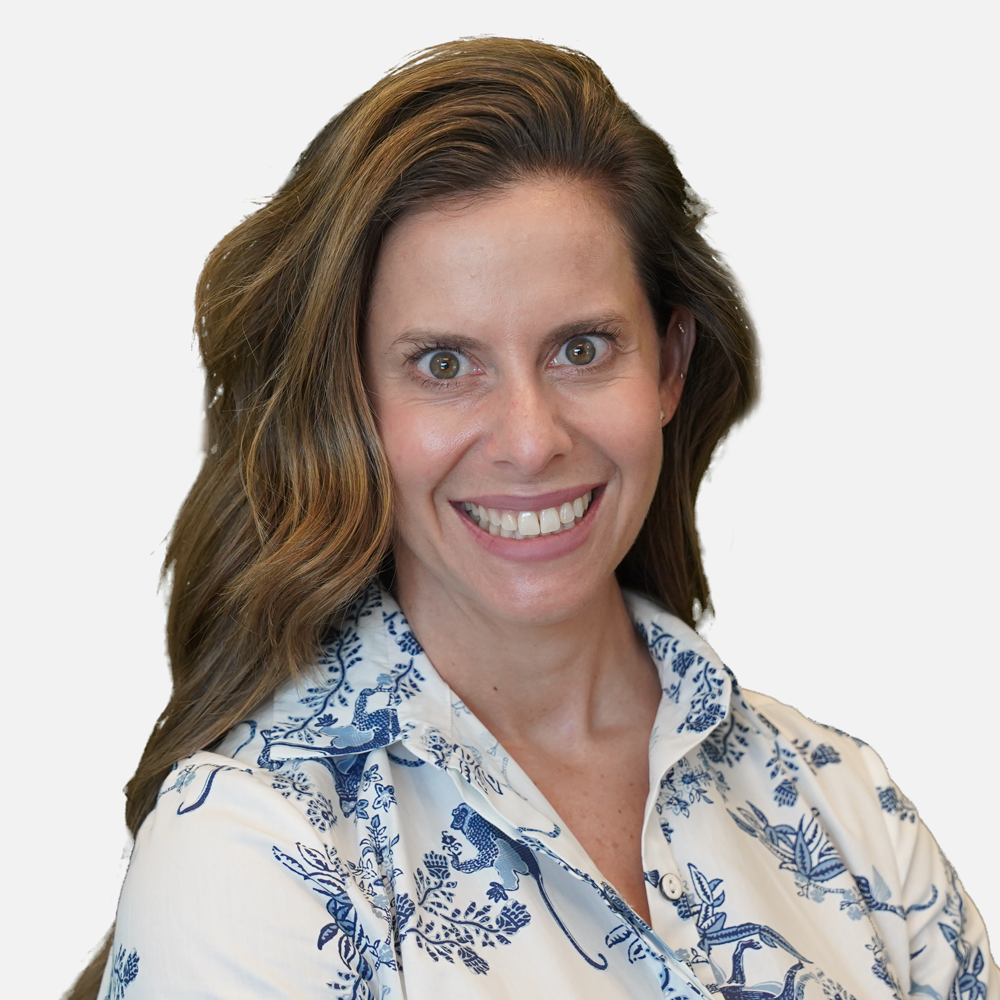 Ashli Blumenfeld
Standard Meat
Justin Armstrong
Frost Bank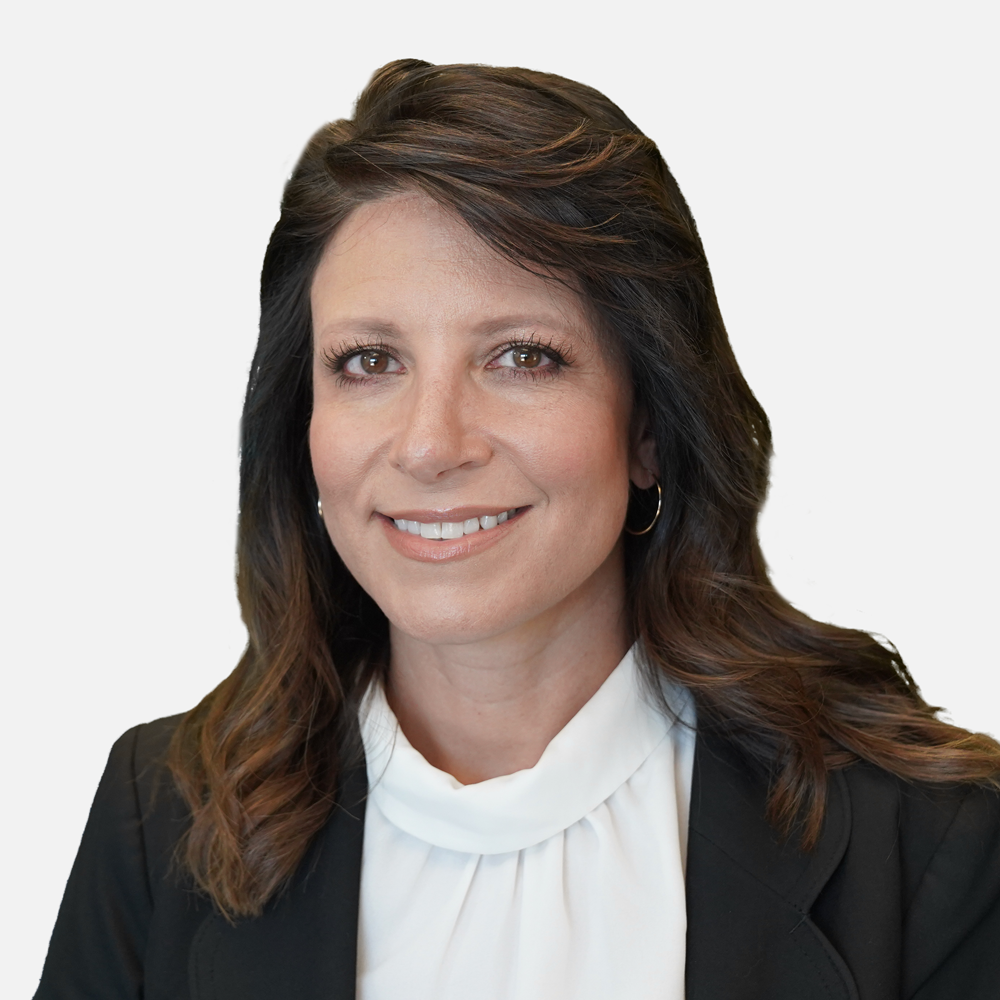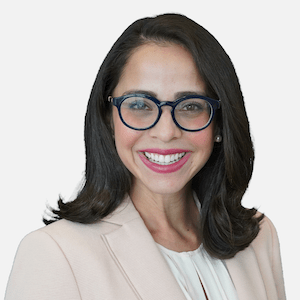 Rachael Capua
Tarrant To & Through Partnership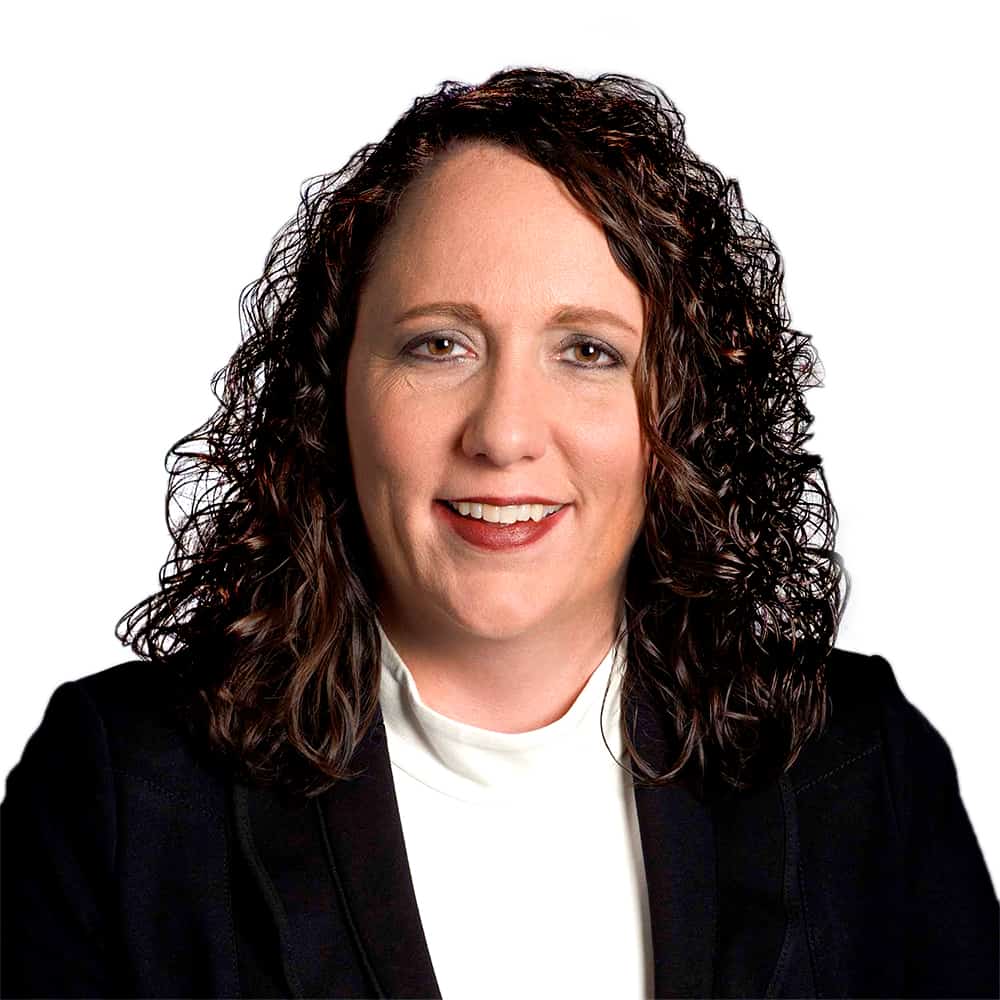 Rev. Ralph W. Emerson
Rising Star Baptist Church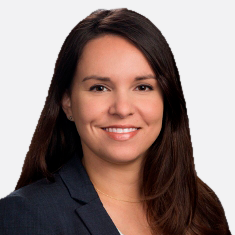 Christina Kutej
Bank of America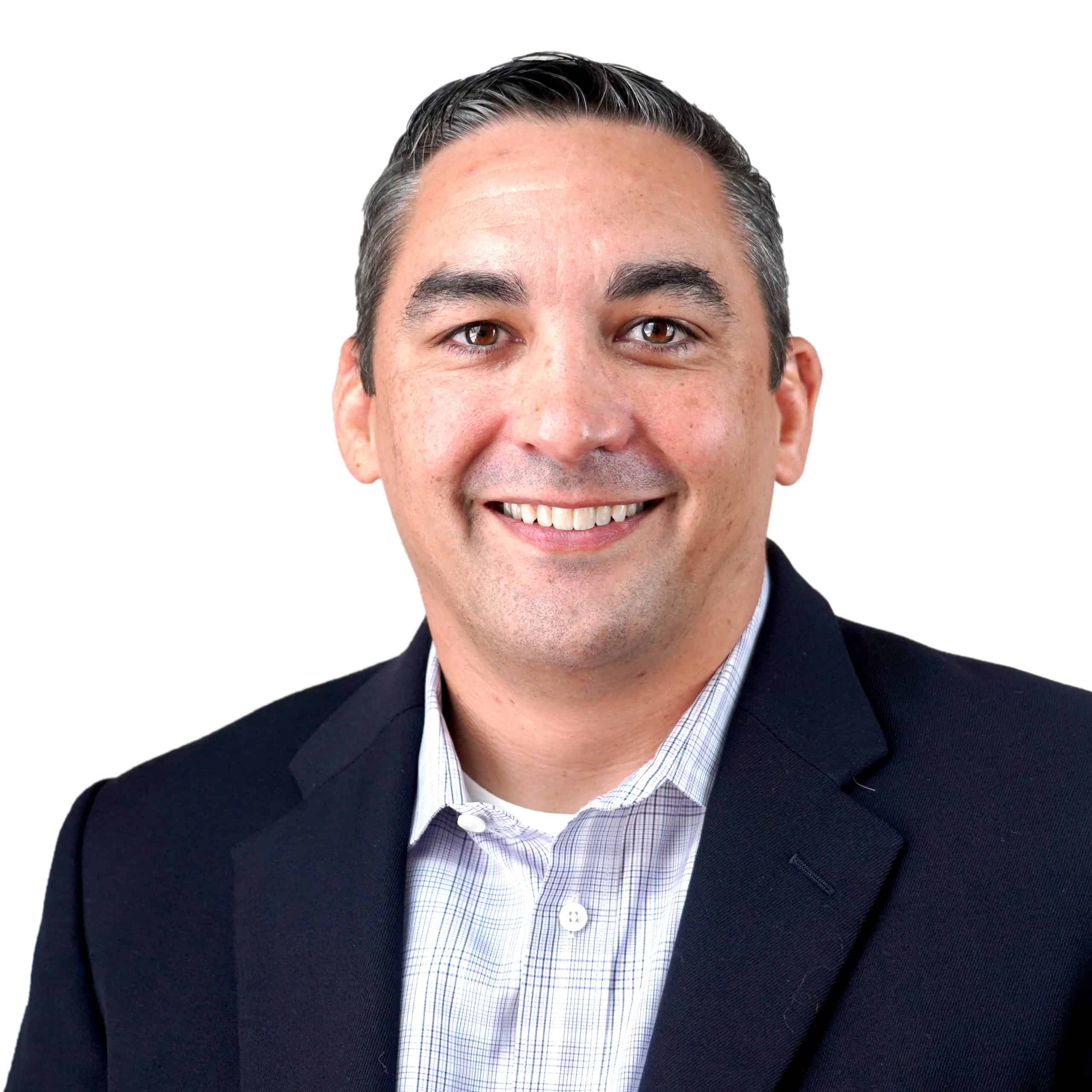 Tom Hungerford
Lockheed Martin
Monica Mendez-Grant
Texas Women's University
Julie Williams
One World Everybody Eats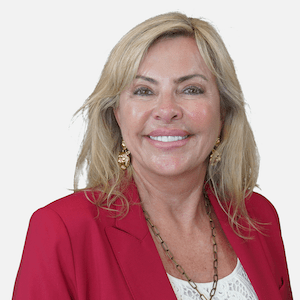 Patty Williams
Roger Williams Auto Mall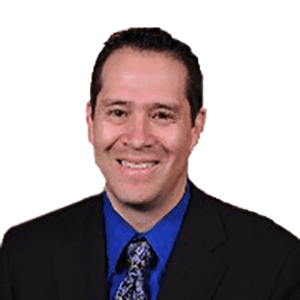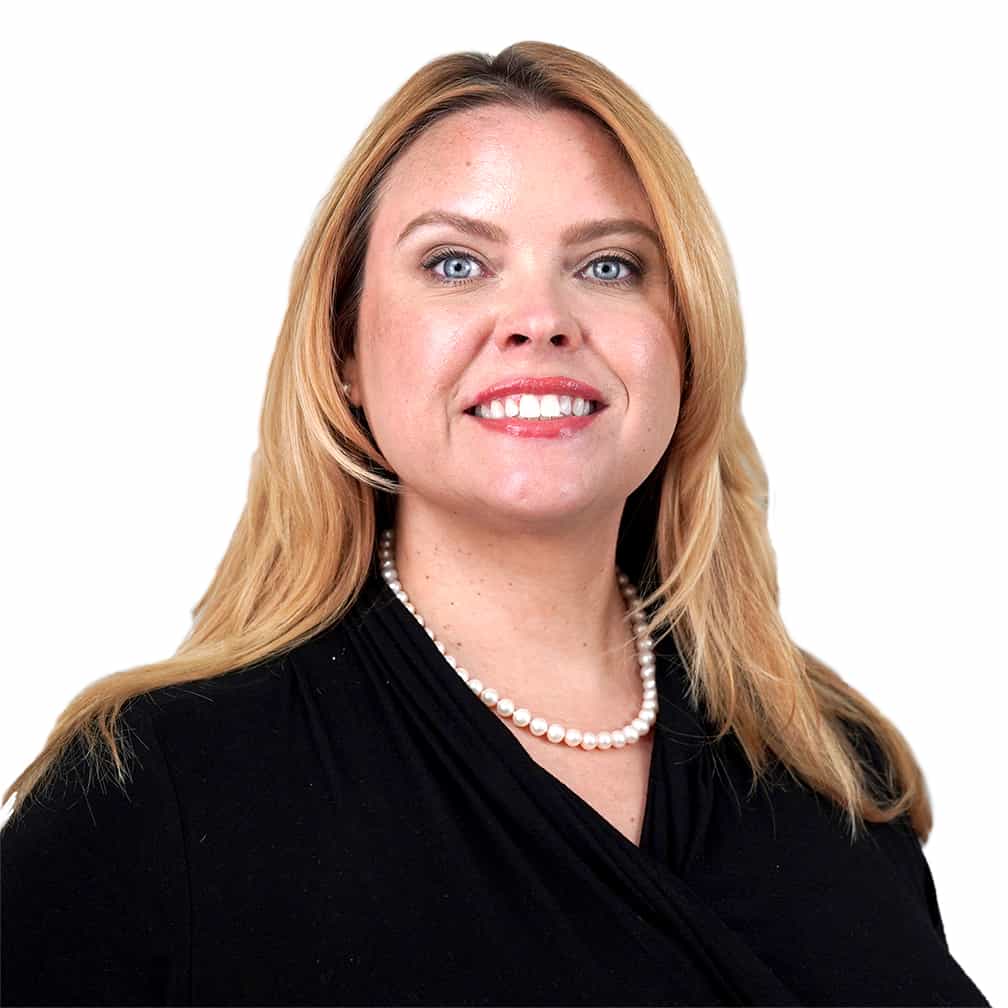 Elaine Suleski
Acme Brick