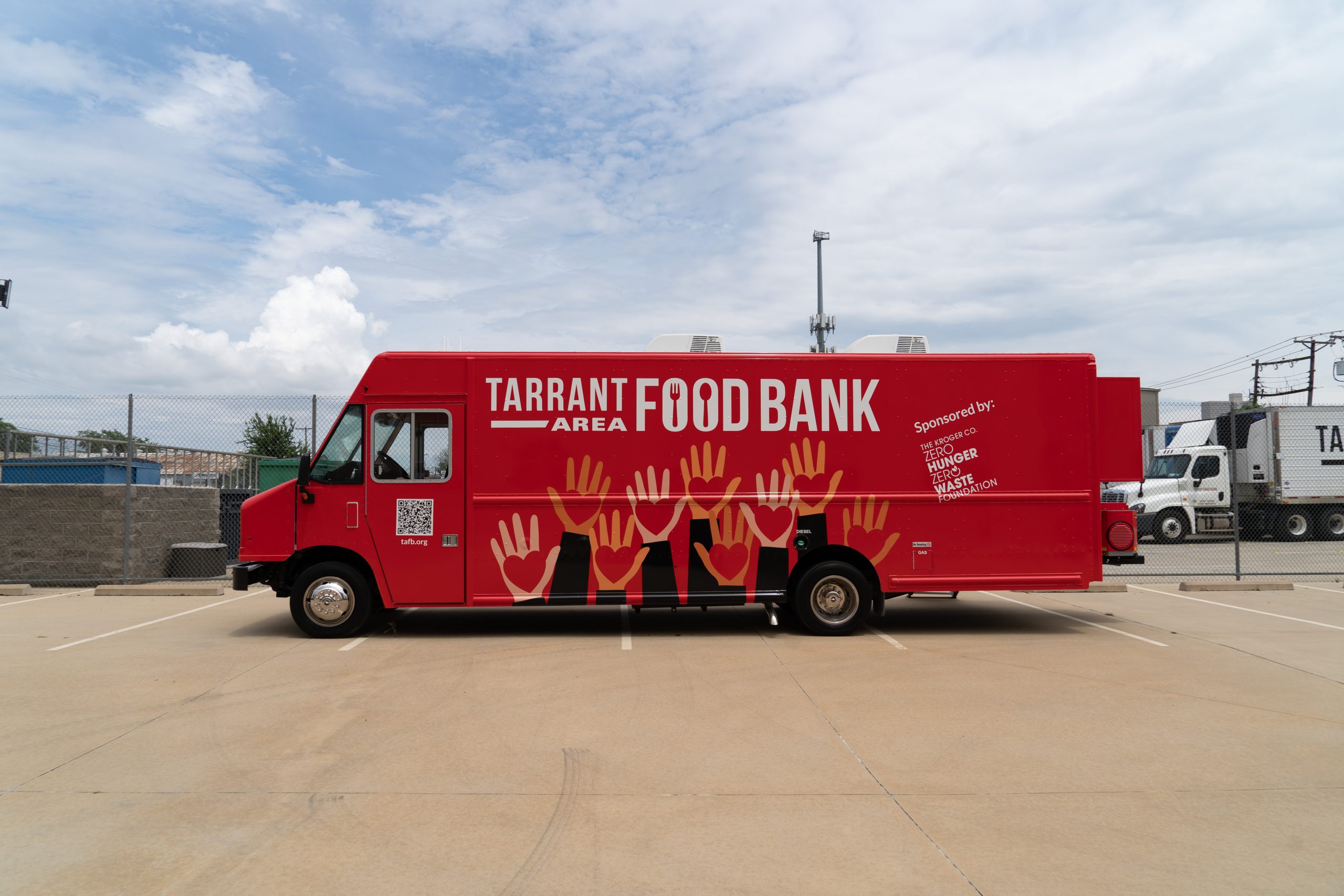 R
esources and
E
ducation
D
elivered
The purpose of the
RED

Bus is to provide resource assistance and nutrition education to communities with high
levels of food insecurity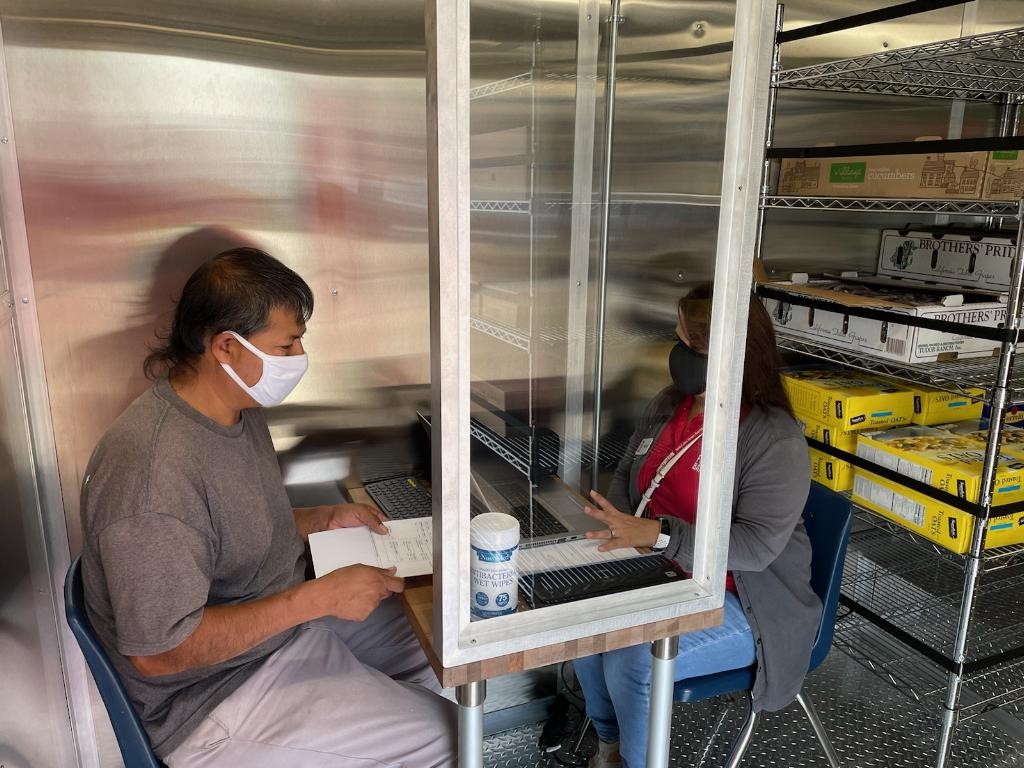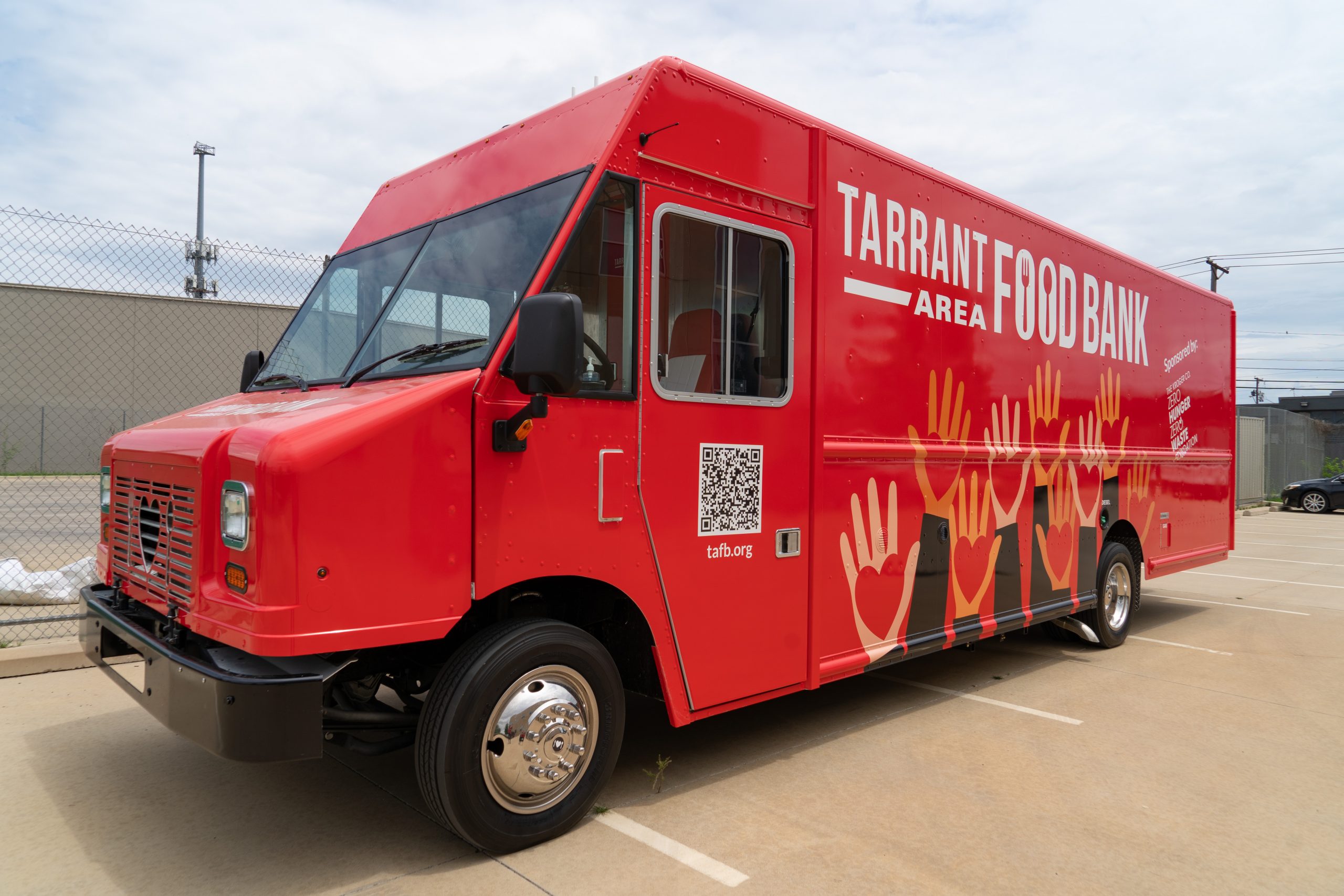 What is the RED Bus?
The RED Bus will provide community resource assistance, nutrition education and nutritious food to communities with high levels of food insecurity. We will facilitate the delivery of these resources through benefits enrollment (SNAP, CHIP,TANF, and Medicaid), emergency food relief, and leveraging partnerships across critical zip codes needing high levels of food support.
How do I request the RED Bus?
If you are interested in hosting the RED Bus at your location,  click on the link to request the Bus; please review our criteria and then fill out our RED Bus Request Form on the next page. Please note: This form is a request, and its submission does not guarantee the RED Bus will be scheduled.
How much notice do I need in order to request the RED Bus?
A request must be submitted at least 2 weeks prior to the event.
Who is eligible for the RED Bus?
Amongst those eligible for the RED Bus would be:
Partner Agencies
Nonprofit Organizations hosting a special event
Health Fairs
Nonprofit Expos
Back to School Fairs