Thank you for your interest in joining the Tarrant Area Food Bank (TAFB) team through our jobs and internships. Your talents might be just what we're looking for to continue growing our team. Whether you're working on our administrative side or working hands-on to distribute food, you'll be making a difference.
AmeriCorps Service Opportunities
We are seeking two AmeriCorps Candidates to empower our community to alleviate hunger and improve health through garden and farm programming.
AmeriCorps Garden & Farm Programs Assistant: https://americorps.equalheart.org/apply/
State: Texas, City: Fort Worth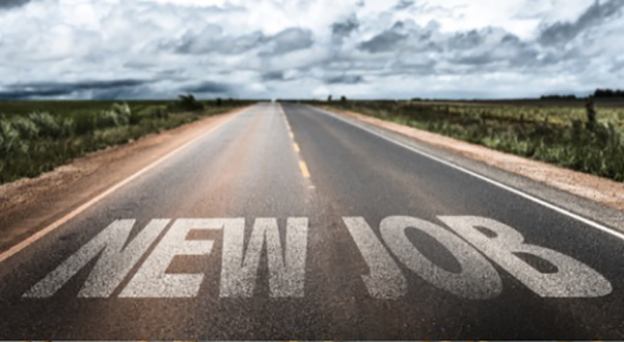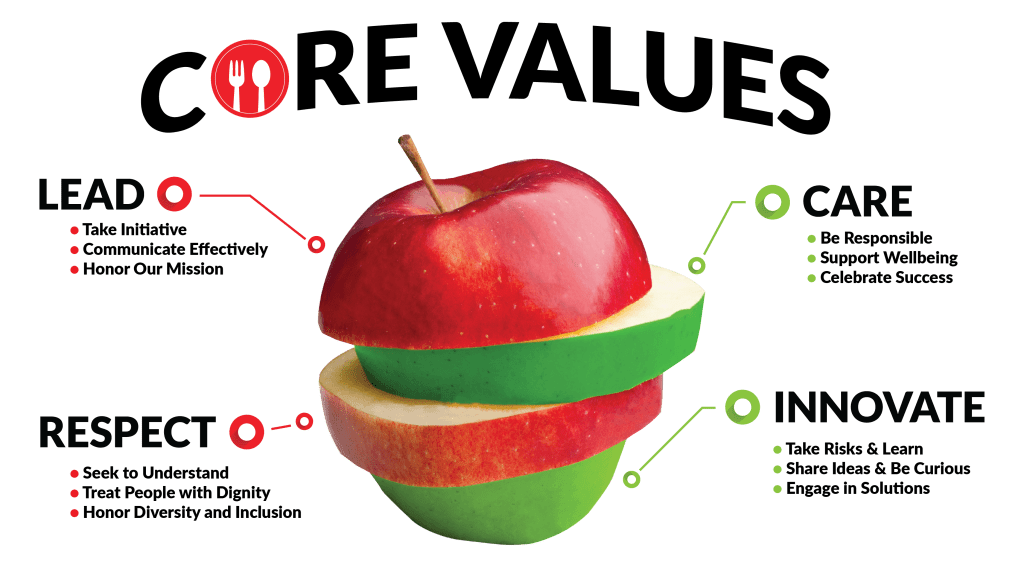 New staff immediately begin accruing PTO each pay period, equivalent to 3 weeks annually.
TAFB honors 11 paid holidays + 1 personal day each year.
Healthcare benefits (medical, dental, vision, short and long term disability and life insurance) are available on the first of the month following 30 days of employment.
New staff may contribute to the retirement plan immediately. After one year of employment, participants receive a 2% employer base contribution + up to a 5% employer match.  This match is funded every pay period.