COMMUNITY GARDEN
Helping community members and organizations create thriving community gardens.Through the program, TAFB manages the Learning Garden where community members learn about effective
COOKING MATTERS
Cooking Matters®, a campaign of Share Our Strength, inspires families with limited food budgets to make healthy, affordable and delicious meals.
GO HEALTHY! RECIPE LIBRARY
Eating well on a budget never tasted so good. Our Recipe Library is an extension of our GoHealthy!
FARMERS MARKET NUTRITION PROGRAM
The USDA's WIC program provides supplemental foods, health care referrals and nutrition education at no cost to low-income pregnant, breastfeeding and non-breastfeeding postpartum women, and to infants and children up to 5 years of age, who are found to be at nutritional risk.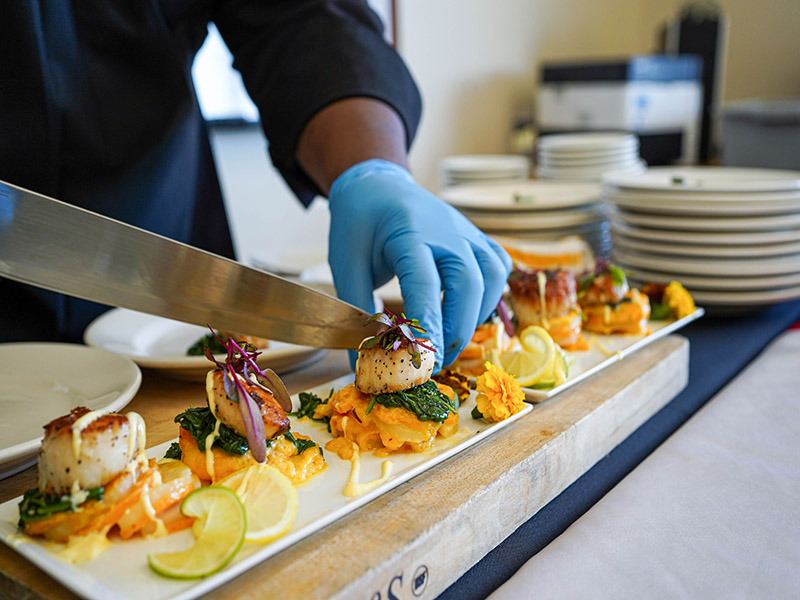 FORT WORX
Fort Worx is a collaboration between the Tarrant Area Food Bank, Taste Project, and The Culinary School of Fort Worth.